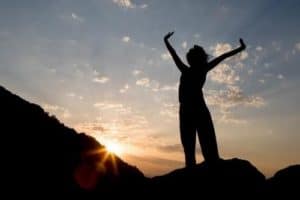 Communication for Life
with Jocelyn Kennedy
6 – 8 October 2017
$220 accommodation and food
plus dana/koha for the teacher
About this Workshop
Do you find yourself trapped in futile, petty arguments? Being misunderstood or not heard? Feeling resentful and unable to say 'no'? Confused about how you feel and what you want? Suppressing your feelings until you explode?
Many of us do. Most of us were never taught at school how to manage our own feelings and communicate with others, and we spend the rest of our lives suffering the consequences.
This course, based on the principles of Nonviolent Communication (NVC) developed by Marshall Rosenberg, (www.cnvc.org, www.nvc.org.nz ), will help you to understand how your perception is affecting your feelings, and transform how you are thinking to create more ease and harmony with yourself and others.
NVC offers principles, language and communication skills that strengthen our ability to remain human, even under trying conditions (yes – even when your buttons are being majorly pushed!)
What you can expect to gain:
Deeper connection to your own natural happy, compassionate state
Living with more humour and ease
Being yourself without feeling guilty
More joy, trust and harmony in all your relationships
An allowance of the full range of human emotions
A kinder relationship with yourself, and therefore with others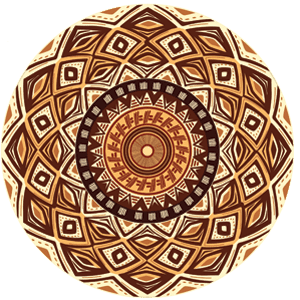 What You Will Learn

The underlying principles of  NVC – Nonviolent Communication and practical, easy-to-learn, immediately usable communication skills including:
Expressing yourself clearly and confidently, without blame or judgment
Resolving conflicts with win-win solutions that value everyone's needs
Considering others without being a doormat
Expressing anger without blame or violence
Empathising with the feelings underneath the frustration, sarcasm, anger or upset
Being present to others without taking their words and actions personally
Listening to others even when they are distressed or angry, or their behaviour doesn't suit you
Discerning the difference between events and the meaning you are making of them
Opening yourself to vulnerability without losing power
Learning how to say "no" cleanly
Making clear requests
Transforming guilt, shame, anger and depression into life-serving feelings
These principles and skills are relevant to all relationships – self, family, friends, work.
How you will Learn it

This weekend will be experiential, interactive, fun and safe.
You will be free to share as little or as much about yourself as you feel comfortable with.
Lots of practice of tools using real life examples.
Gutsy, honest conversation in whole and small groups on topics including:
What is self-responsibility in relationships?
What makes you angry?
What to do about old hurts and resentments?
What is most challenging about communication?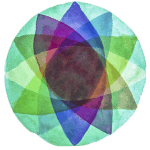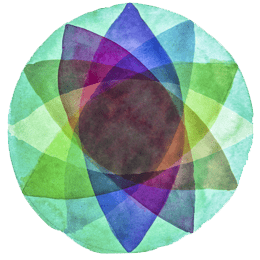 Expose the conditioning we have all been indoctrinated with. Understand how it alienates you from your natural state of compassion and happiness, and affects the way you relate with others.
Learn how to change your perception of yourself and others to enrich all your relationships.
Gandhi wasn't exaggerating the power of the individual when he said we must be the change we want to see in the world. It truly does start with each of us and the way we perceive the world.
Who is the Workshop Suitable For?
Anyone courageous enough to take more responsibility for how they are relating in all their relationships.
Anyone with lots of experience of communication or none at all!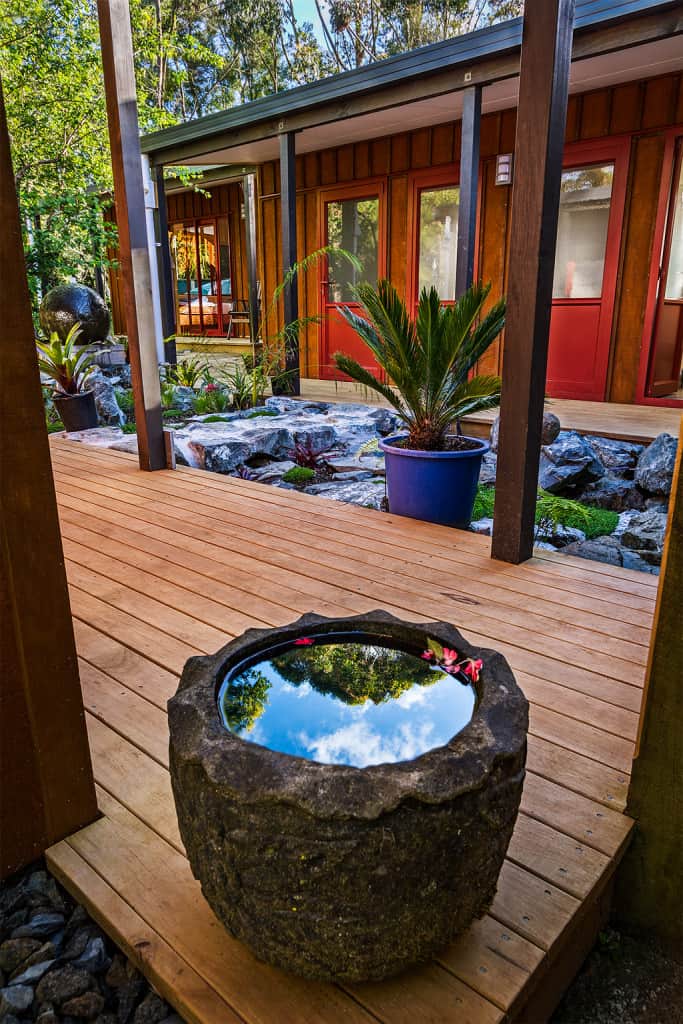 Venue
The venue for the retreat is the beautiful Tushita Ashram Hermitage in Peria Valley, Northland. Set amongst sub-tropical vegetation, the Tushita Ashram provides a unique and safe sanctuary with plenty of space, shared communal areas and also places where you can spend time alone, should you wish.
Accommodation and Meals
On-site accommodation and meals are provided for you.  Accommodation is in shared rooms.  Some single rooms are available on application, for an extra $20/night. There are modern and clean showers and toilets.
Price
This retreat is $220 plus dana/koha for Jocelyn.  The $220 covers all your meals and accommodation.  Jocelyn's fee is not set and consists entirely of your Dana offering. Dana (meaning generosity) invites each person to offer according to their means and what the retreat has been worth to them. Dana payment is given at the end of the retreat. This can be in cash, cheque or by internet banking – an account number will be provided. (Please note: there is no Eftpos at Tushita Ashram)

Workshop Facilitator – Jocelyn Kennedy
Communication Coach. Facilitator. Mediator.
With a background in teaching, Jocelyn has over 25 years' experience facilitating groups, personal growth workshops and one on one coaching. She discovered Nonviolent Communication (NVC) in 2005, and was so inspired by its transformational potential that she went on to train as a facilitator with Marshall Rosenberg the founder, and many other trainers in the US, Australia and New Zealand.
In 2009 she co-founded NVC Aotearoa (www.nvc.org.nz), a charitable trust established for the support and growth of NVC in Aotearoa NZ, and served as chairperson for 3 years.
She is the director of Communication for Life, (www.communicationforlife.co.nz) and offers communication trainings through general public courses, Domestic Violence and Sexual Abuse agencies, Mental Health organizations, NGOs, businesses, schools, pre-schools and with teens. She also offers one-to-one, parenting, couples support and NVC mediation and coaching for families and community groups.
In more recent years, what she is able to offer others has been enriched by the deepening understanding of Life that is growing in her through her study with Wisdom Masters Yanchiji and Arohananda Ma.
"Jocelyn mediated a series of sessions between myself and the father of my first child… She was brilliant at helping us tease out the issues that we were dealing with, and throwing light on them in a way that allowed us to progress much faster than I would've expected. While the gentleness that one might first meet in Jocelyn was certainly a part of our sessions, she was also direct and challenging when this was required. In this way, I see Jocelyn as really committed to helping people face the juicy stuff that needs to be addressed for genuine change to take place."
Meg Stone

"Jocelyn's authenticity, lightness and humour are so inspiring. Her depth of understanding of NVC is very apparent and her 'realness' and regard really shine through."
Yavanna, Hawkes Bay, NVC course participant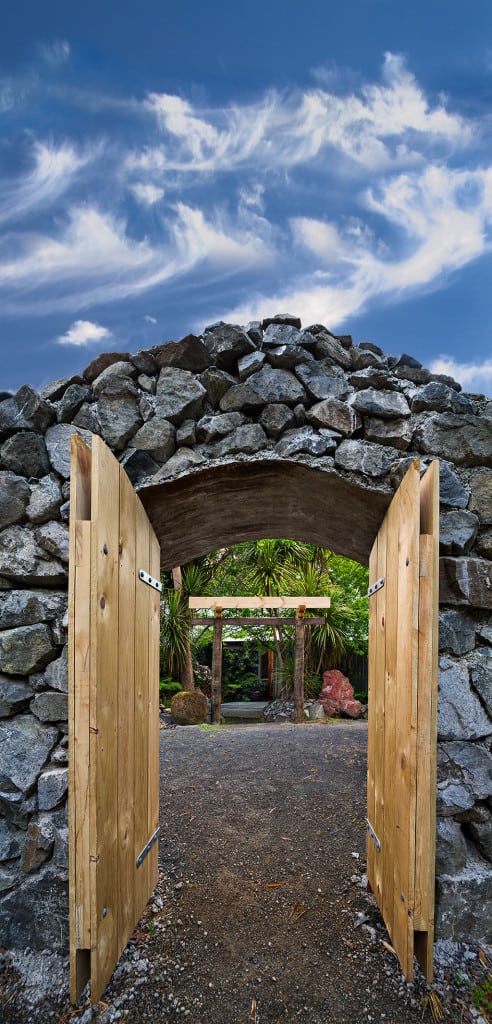 Workshop Details and Bookings
Start Date and Time: Fri 6 October 5.00PM
Finish Date and Time: Sun 8 October 4.00PM
Location: Tushita Ashram
Price: $220 plus koha/dana for Jocelyn
Payment required: Full payment is required by credit card to secure your booking
Refunds: 80% Refunds are available up to 2 weeks prior to retreat commencing. 50% refunds are available from then.
Accommodation and Meals: All included
How to Book: Get Tickets Here
Questions: Complete the Contact Form here.
Getting There and Transport
The Tushita Ashram is located at Oruru Road, Peria Valley in Northland
By Car
You can reach the Tushita Ashram by car.  Off street car-parking is provided.
By Plane
The nearest airport to Tushita Ashram is Kerikeri. Air New Zealand provides regular flights to and from Kerikeri via Auckland.  Pick up and drop off can be arranged from Kerikeri airport to Tushita Ashram for $25 per person each way. If people are arriving on flights within approximately two hours of each other, we will co-ordinate one pickup.
Alternatively – if you arrive at Kerikeri airport in the morning – another option is to take the shuttle into Kerkeri($12), and then take the 12.35pm Intercity bus from there to Taipa.
By Bus
Intercity provides transport from most NZ centres to Taipa.  Taipa is about 20 minutes drive from Tushita Ashram.  Free pick up and drop off can be arranged from Taipa to Tushita Ashram.
Pick up and drop-off
If you require pick up and/or drop off from Taipa or Kerikeri , please contact us at least 1 week before your course or retreat starts so it can be arranged.  You can contact us here.