"The Mystery Schools method of teaching is based on the student's inherent, or innate desire, to fulfill his or her own self-worth, dignity, happiness and real wisdom empowerment."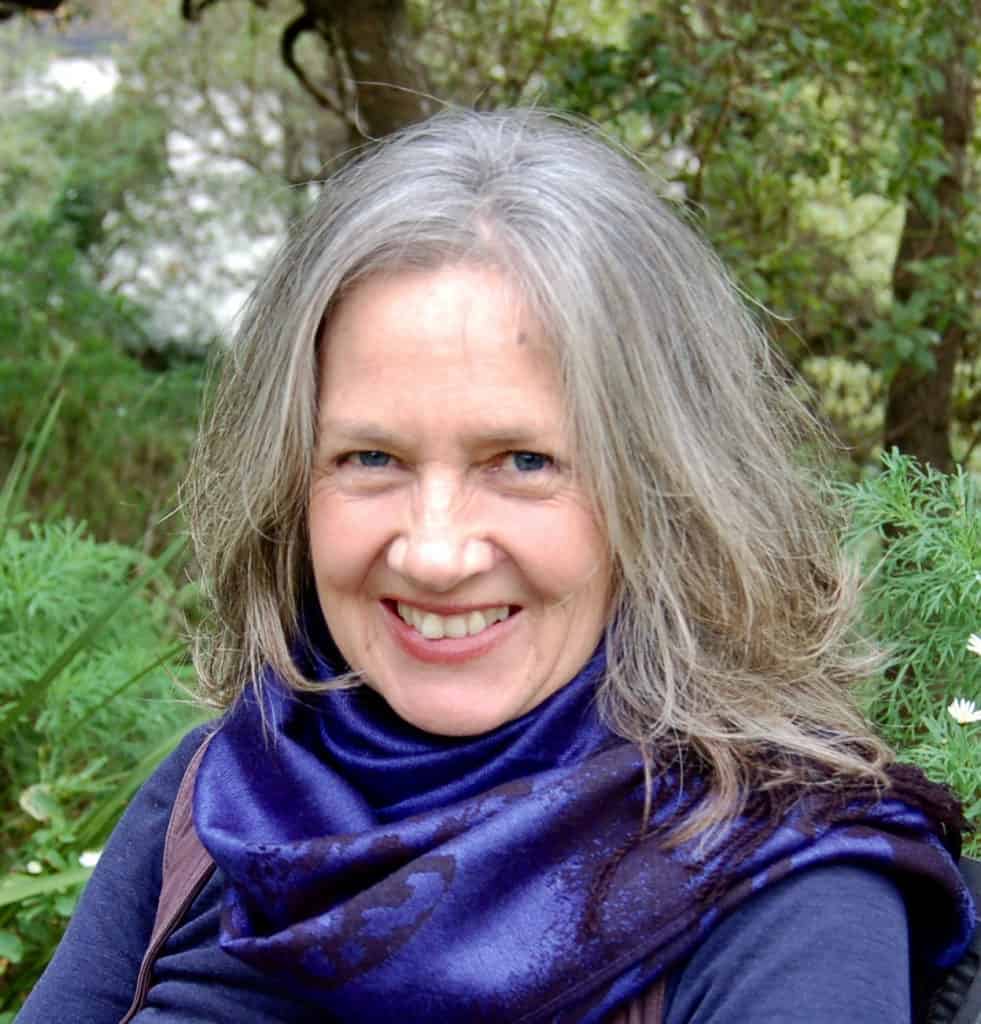 Rachel Tobin has been practising meditation for over 25 years and is a qualified teacher in a varety of fields including the moving mindfulness practices of qi gong and Feldenkrais.
She is the director of the art of mindfulness, working individually with adults and children, teaching mindfulness in organisations and to the general public, and regularly running one-day and residential mindfulness retreats. She is also a facilitator for the Mental Health Foundation's 8 week-mindfulness programme in schools, Pause, Breathe, Smile.
Rachel lives in Paekakariki, on the lovely Kapiti Coast, and comes often to Tushita Ashram as a student of spiritual Master Sri Yanchiji.
"A fabulous, balanced, insightful, nurturing weekend taught in a supportive, relaxed way… Rachel's teaching style is very allowing and i enjoyed the way the weekend flowed with just the right amount of downtime."  – J. Natusch, Auckland
"I enjoyed the balance of qi gong dynamic meditation, the sitting-still meditation, the mindfulness walking and the artistic offerings of poems etc… The meditation sessions held a 'sit with me' invitation and the number of sessions during the retreat helped deepen my meditation practice. And I learnt the importance of returning my mind from wandering and that this was a natural occurrence.
I liked the rhythm of life on the retreat with bells calling us to meditation and meals. I found the practice of being together in silence together both novel and refreshing. I feel I have experienced mindfulness practice that I can take from the retreat to my everyday life. 
A heartfelt thank you for sharing your wisdom, life experiences and spiritual practice, Rachel." – Gloria Henderson, Wellington
"Ten days after Rachel's Moving into Stillness retreat [at Te Moata] and I feel physically energised and motivated, my mind calm and clear. I enjoyed the chi gong and the mindfulness equally." – Kate Taylor, Auckland
"My wife thought it was a miracle that I would book myself into this retreat. It was a deeply fulfilling experience and one I hope to keep with me, if not return." – Luc Hansen
Nyanaviro (Stephen Archer)
Nyanaviro is a mindfulness educator and trainer. He is passionate about creating contexts where people can explore mindfulness and discover how it can assist them to access sustainable wellbeing and generate new and transformative perspectives.
Nyanaviro has been involved with mindfulness for over 30 years and began practicing mindfulness meditation while he was completing a degree in Eastern religions. He then trained for 13 years as an ordained Buddhist monk in the Thai forest tradition. He is currently studying with Yanchiji.
Nyanaviro facilitates mindful leadership and workplace programmes, 1:1 supervision, residential retreats and public courses. Nyanaviro is Director of Mindfulness Training. www.mindfulness-training.co.nz
"The Mental Health Foundation of New Zealand strongly endorses mindfulness as a useful way to improve positive mental health and resilience. We recommend Stephen Archer (Mindfulness Training) as an experienced mindfulness practitioner." – Hugh Norriss, Director of Policy & Development, Mental Health Foundation of New Zealand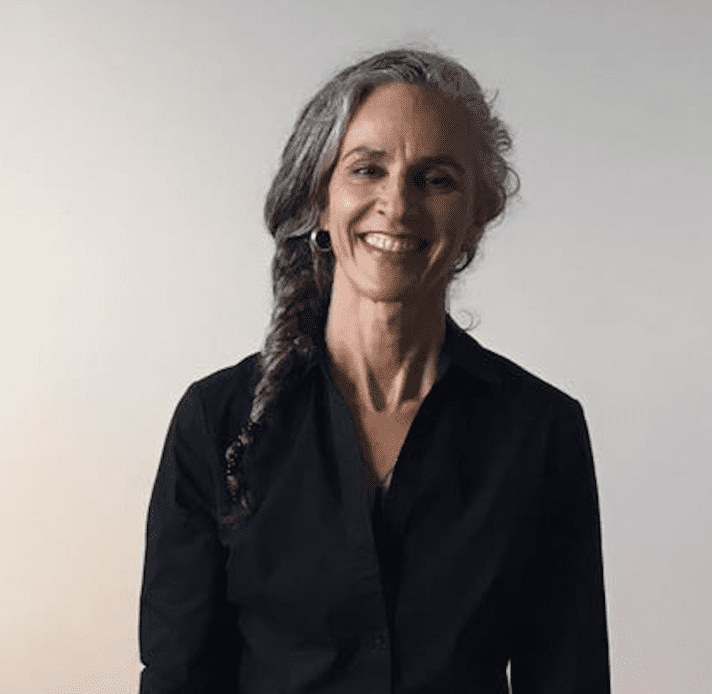 "I found it fun adopting yoga stretches and poses since being a young child and found a yoga practice has given me a stable platform while always pushing passed limitations and status quo.  My love of yoga has naturally evolved to teaching and offering it to others"
"I have studied and practiced Self-Realization Fellowship Meditation, Ashtanga, Iyengar and Hatha Yoga and now integrate all of it into the living form of union within the Sacred Substance we have all evolved out of – mind, body and ever present beingness… wow…I love it, I love the challenge, the intelligence , the discovery.
Yoga has been a constant companion throughout my life and it is through my love and natural disciplines that the vitality and joy of this has been revealed."
Aaron Fahey, Sora Fahey and Rosalind Atkinson
Hello! We are passionate and privileged to be involved with Tushita Ashram. We wish to share our excitement and new-found inspiration for this Great Way of Life.
Our backgrounds include facilitation within the Tides and Tracks Rites of Passage and Spirit of Adventure youth development programmes, as well as various activist and and social change groups.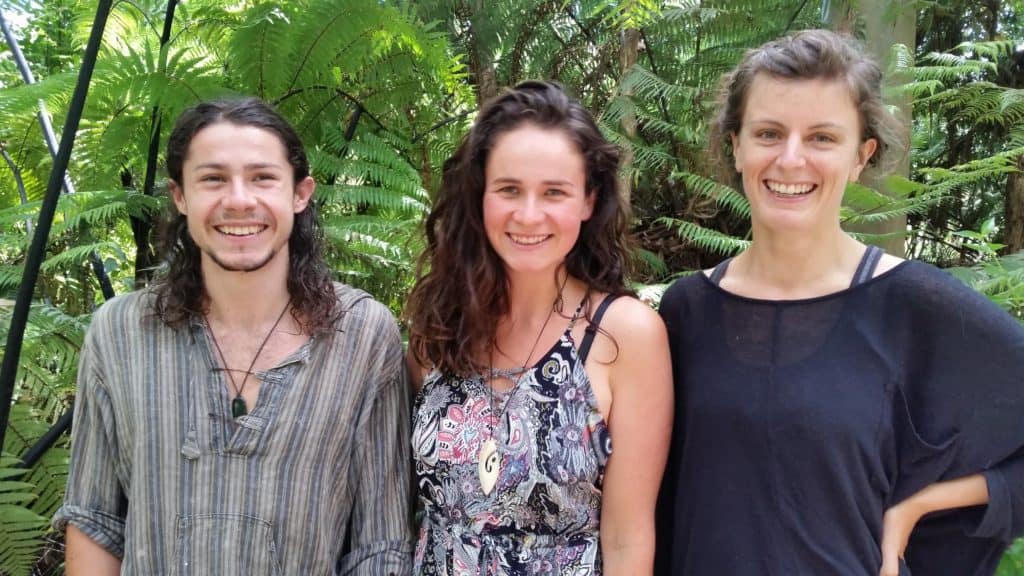 Between us we have tried many approaches to life, from hitchhiking through the Australian desert, to film industry glamour, to sailing on the Rainbow Warrior, to working with children and elderly people, to the ivory towers of the universities, and 9-5 jobs of many kinds.
What attracts us the most is our study through Tushita Ashram of our own free-thinking version of Life, more exciting then what we've been told to live by outside authorities. We are inspired to share what we understand about living from this perspective.
The event we are offering is on the basis that we are all learning in this great journey, continuously, and there is no "right" or "wrong" way to live Life.
With a background in teaching, Jocelyn has over 25 years' experience facilitating groups, personal growth workshops and one on one coaching.
She discovered Nonviolent Communication (NVC) in 2005, and was so inspired by its transformational potential that she went on to train as a facilitator with Marshall Rosenberg the founder, and many other trainers in the US, Australia and New Zealand.
In 2009 she co-founded NVC Aotearoa (www.nvc.org.nz), a charitable trust established for the support and growth of NVC in Aotearoa NZ, and served as chairperson for 3 years.
She is the director of Communication for Life, (www.communicationforlife.co.nz) and offers communication trainings through general public courses, Domestic Violence and Sexual Abuse agencies, Mental Health organizations, NGOs, businesses, schools, pre-schools and with teens. She also offers one-to-one, parenting, couples support and NVC mediation and coaching for families and community groups.
In more recent years, what she is able to offer others has been enriched by the deepening understanding of Life that is growing in her through her study with Wisdom Masters Yanchiji and Arohananda Ma.
"Jocelyn mediated a series of sessions between myself and the father of my first child… She was brilliant at helping us tease out the issues that we were dealing with, and throwing light on them in a way that allowed us to progress much faster than I would've expected. While the gentleness that one might first meet in Jocelyn was certainly a part of our sessions, she was also direct and challenging when this was required. In this way, I see Jocelyn as really committed to helping people face the juicy stuff that needs to be addressed for genuine change to take place."
Meg Stone

"Jocelyn's authenticity, lightness and humour are so inspiring. Her depth of understanding of NVC is very apparent and her 'realness' and regard really shine through."
Yavanna, Hawkes Bay, NVC course participant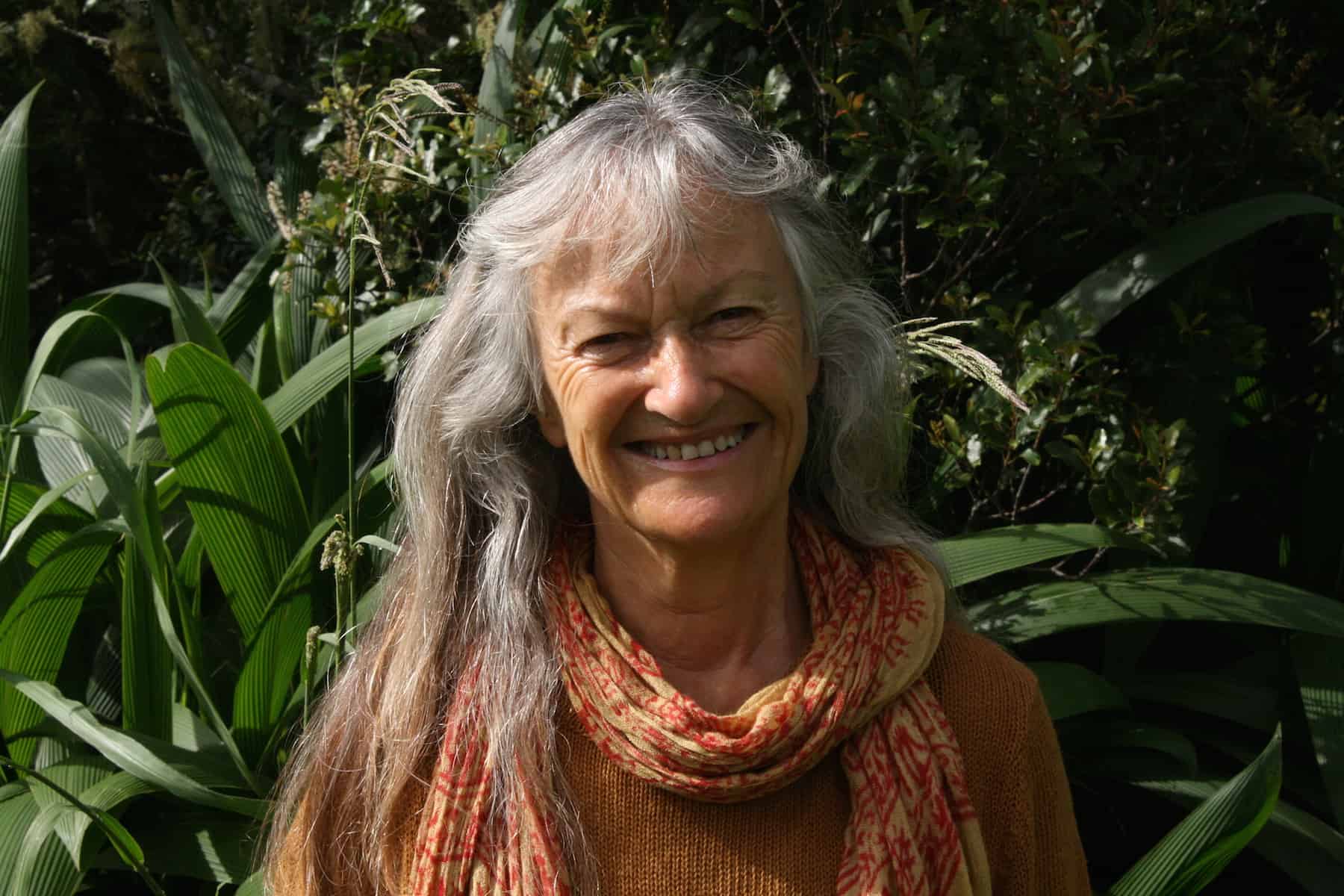 With a background in science, Maori studies and teaching, Sally is a certified Dances of Universal Peace leader and leader trainer.
Dancing and leading these dances for many years at numerous events in Aotearoa and overseas, for her they are a way of helping each of us to reconnect with the sacredness of all life including our own divinity; also a way to work towards peace within ourselves which flows out to our families, community and ultimately the world.
Sally has a deep feeling for the Aramaic dances which express Jesus original wisdom teachings and offer a profound way of living life day to day.
She brings her love of all Life and her passion for the Dances to joyfully guide you in an experiential journey.
You are invited to feel free to have your very own experience, interpretations and understandings.
"My experience of Sally is that she integrates a deep commitment to loving kindness along with many years of experience with the Dances of Universal Peace (and other spiritual practices).  I have danced the Aramaic Prayer cycle with her, feeling joy at the spiritual connection that comes through.  She leads the dances from her heart, in a way that is clear, crisp, and attuned to the participants.  I highly recommend her as a leader and facilitator."
MJ, Auckland
"Sally creates and holds a safe container in which participants are allowed their own experience without pressure or expectation. This allowing lets people go deeply into the experience of the dance and to feel real meaning within it."
JT, Thames
Linda Hansen
Linda is an author and poet, with published writing in both genres in New Zealand and overseas.
She brings to this workshop a lifetime's pleasure in poetry and also her years of teaching writing at tertiary level, along with workshop experience with novice and published writers.
She has won several creative writing awards and is well known as a Storyteller, acknowledging the ancient oral traditions that lie at the heart of all poetry.
She holds a Master of Communications from Victoria University and you can see details of her most recent book at www.lphansen.com.
"As a workshop facilitator, Linda generously reveals her 'trade secrets' to all participants, and guides them through each aspect of her art with equal mastery during hands-on practice. 'Stage fright' could be my middle name, but somehow (magic?) she made me relax and at ease.  It was lots of fun! " –  Tomasz Swinarski
"Lively, invariably original and captivating for learners of all ages." Catherine Grace, General Manager, Tauhara Retreat and Conference Centre
"At all levels, Linda's work has been of a very high standard, resulting in positive feedback from all surveyed students."
Professor Judy McGregor, Head of Department of Communication and Journalism, Massey University
"Student evaluations constantly attest to the fact that Linda is an excellent teacher and a highly effective communicator. She is caring, responsive, reliable, approachable and flexible." Terry Swanson, Director Academic Programmes and Services, NZ International Campus, Wellington
"I thoroughly enjoyed the workshop run by Linda, with its stimulating exercises, ideas and discussion. Linda provides clear and uncomplicated instructions, supportive feedback and encouragement and I recommend her as a presenter." Carolyn Lankow, Owner: Writer's Plot Readers Read Bookshop
I have been involved in art-making for most of my life; both the creating and teaching of it.
My 25 year art teaching career began at the NZ Correspondence School, taking high-school and adult students for their relevant NZQA qualifications. I also taught at various colleges in the Hutt Valley, as well as running occasional recreational adult art classes, and an art therapy class for bereaved children through a local hospice.
I enjoy teaching and take great pleasure in seeing students gain the skills and confidence to translate their inspiration into art.
I am currently deepening my understanding of the creative process through an exploration of painting and printmaking.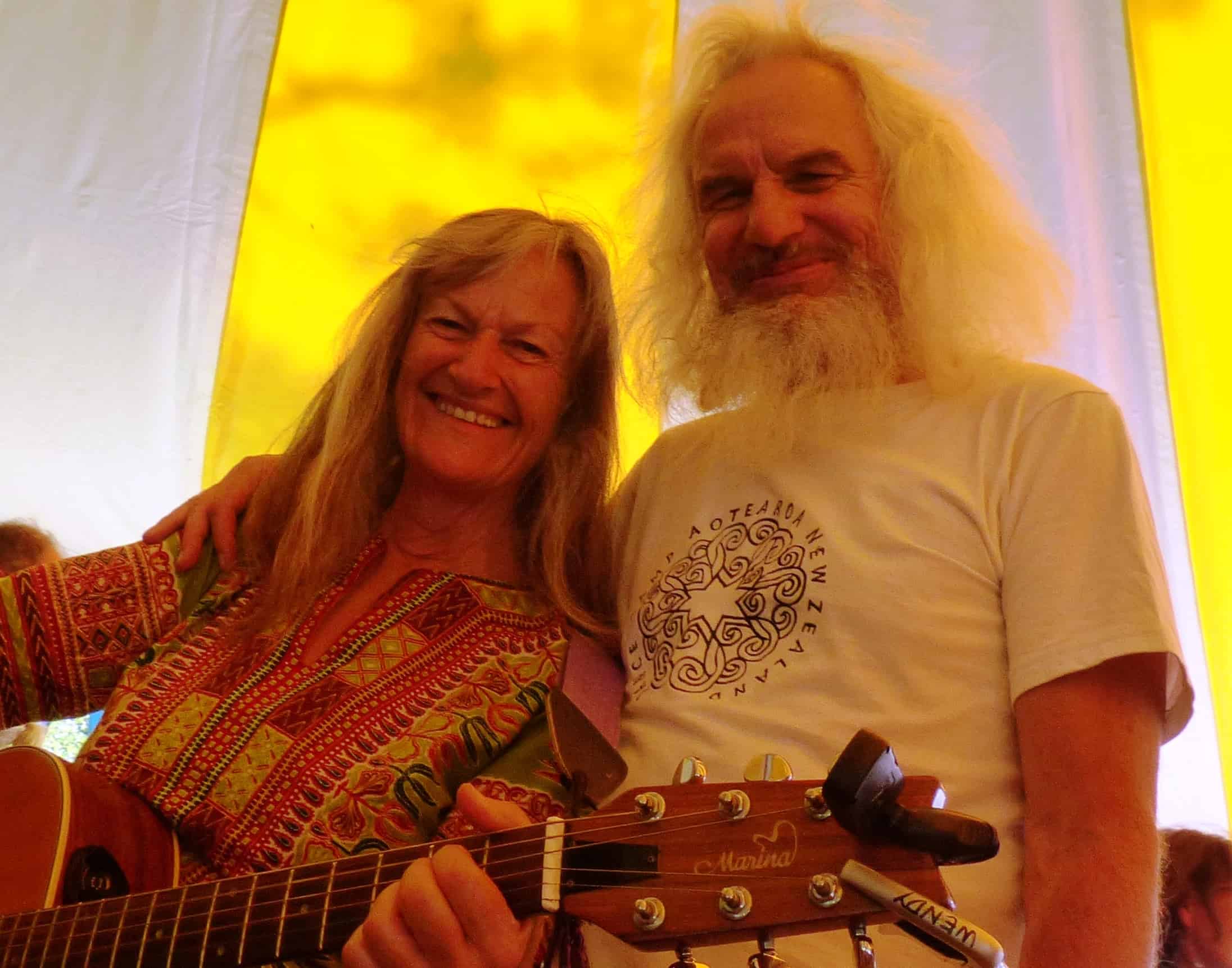 Prem Provan and Sally Platt
Prem and Sally are certified leaders and trainers of the Dances of Universal Peace. They have been dancing and leading worldwide for many years. In the early 90's Prem began his love affair with both the Sufi path, poetry and teachings of Rumi which have continued to grow and deepen his life since then and have had a profound effect on his life.
Sally connected to Sufism and Middle Eastern poetry several years ago and embraces the message of the Truth of who we are. Sally brings her love of all Life and her passion for the Dances to joyfully guide you on this caravanserai of love.
In recent years, Sally and Prem feel enriched and enlivened by their growing understanding of Life through their study with Wisdom Masters Sri Yanchiji and Arohananda Ma.
Sushma Brunt, Elizabeth St John-Ives, Rosalind Atkinson
Sushma, Elizabeth and Rosalind are all experienced and enthusiastic vegetarian cooks.
Sushma has been creating traditional Indian food for 20 years, and Elizabeth and Rosalind have cooked for numerous weddings, hui, and retreats around NZ and overseas, as well as in numerous restaurants and cafés. All three regularly create delicious and creative dishes for visitors to Tushita Ashram and Mystery School