You have the unique opportunity to attend Formal Satsang with  Yanchiji, in a number of locations throughout New Zealand.
Satsang means "Being in the Company of Truth" or "True or Right Relationship". It is most commonly used to refer to the physical time one spends in the presence of a wise person. Ultimately, Satsang is the Conscious adherence in the Divine Reality or one's Original Nature.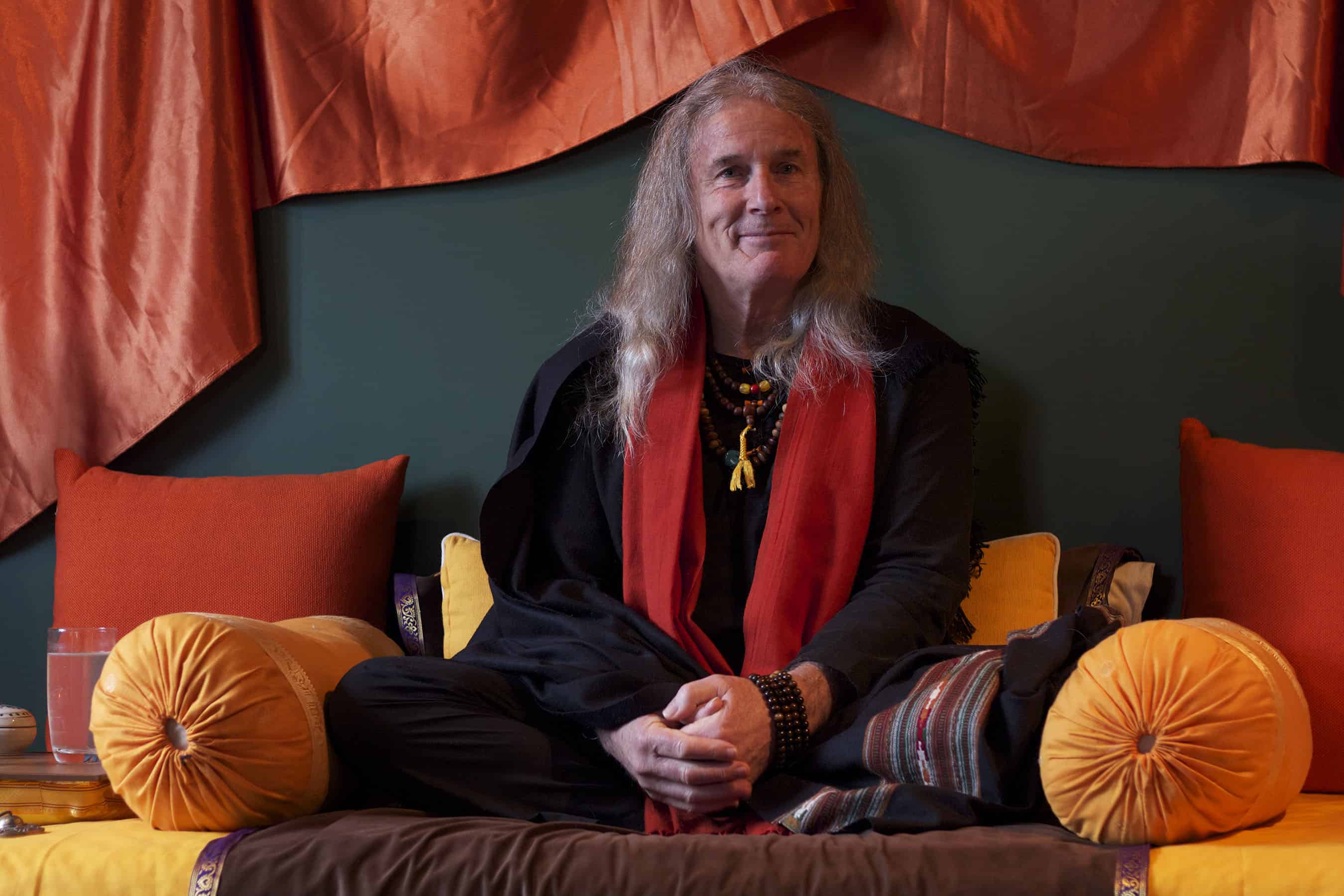 New Zealand born Yanchiji is a fully awakened contemporary and unconventional wisdom teacher. He expresses profound and embodied wisdom in a down to earth, straight forward, humorous and powerful way.
Yanchiji emphasises our own inherent "already OK, full and complete" nature and continually points us back to that for our own discovery and realisation. He shows us how this deep spiritual truth can be realised by all of us – right here, right now in the midst of everyday life.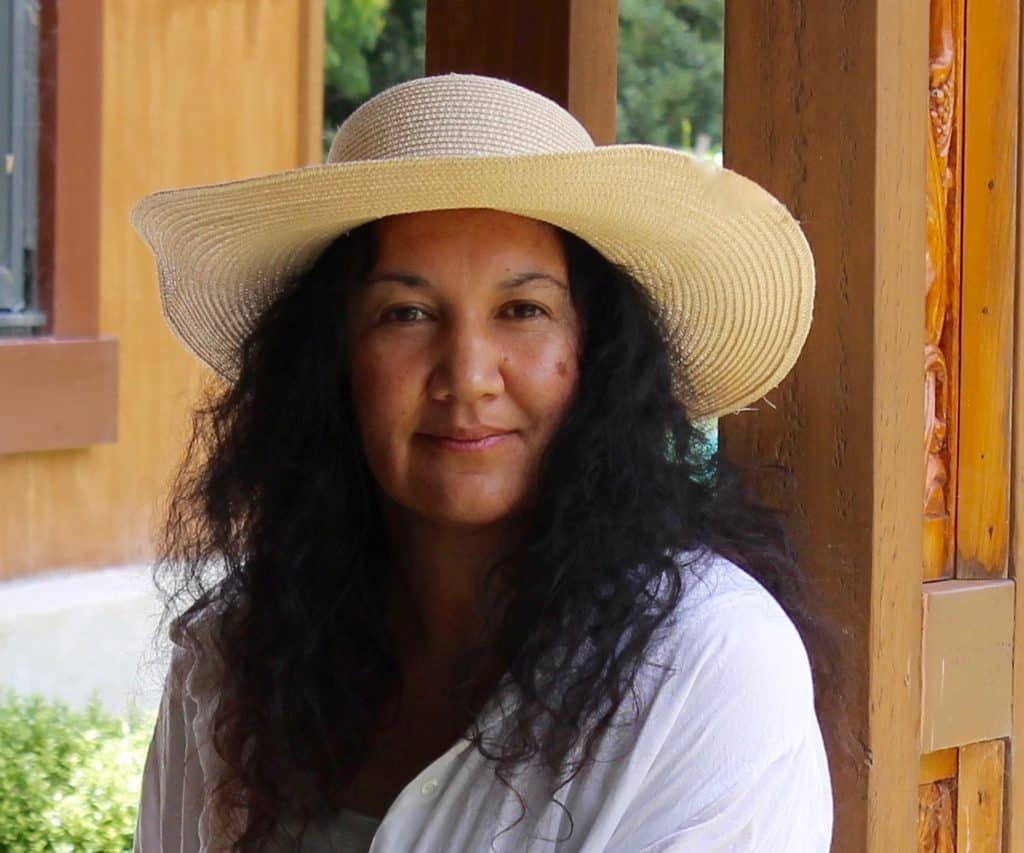 Arohananda Ma has studied for the last 15 years within the Life lineage of the Wisdom Master Yanchiji.
She has been given the blessing by Him to teach, through her own innate revelation, the expression of enlightenment in her form. She is currently a practicing revelation teacher at Tushita Hermitage and Tushita Mystery School, Northland.
Arohananda Ma speaks on all subjects from the point-of-view of the inherent innate nature that all life resides in. Her role as a teacher is the uncommon and unusual task of transmitting and revealing to students their own inspired self-responsibility required to understand their true nature and life purpose.
"The perspective of Satsang means to be in the company of Truth. This practically means to, speak, listen and action from the unshakable conviction that we were never a problem because we are inherently divine and Life given." – Arohananda Ma
DATES & LOCATIONS FOR FORMAL SATSANG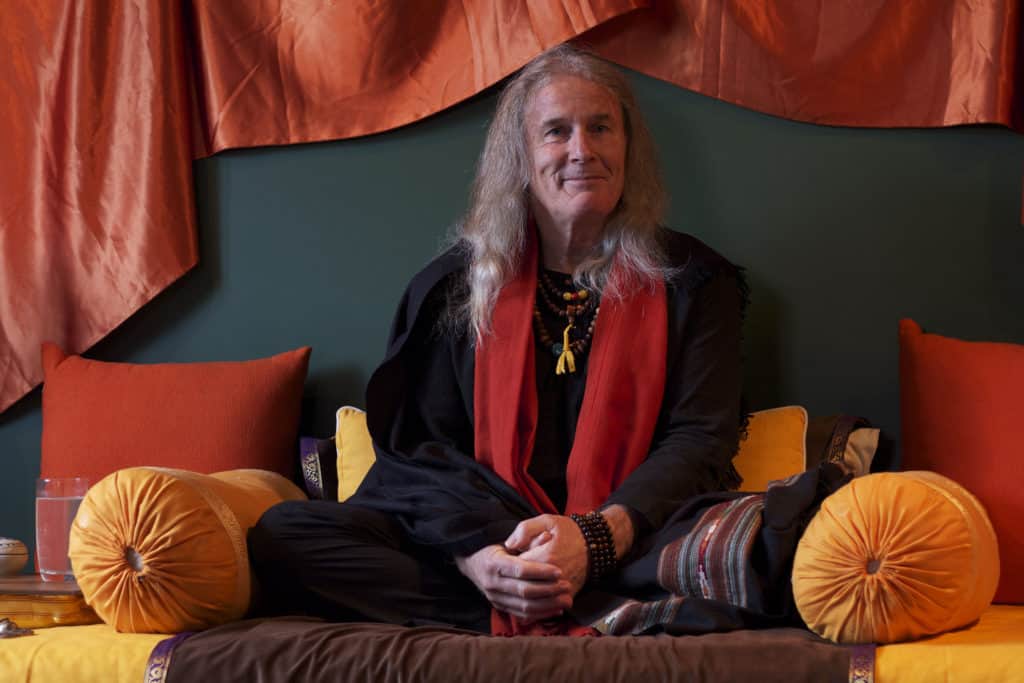 Formal Satsang with Yanchiji – Auckland
Date and time: To be announced
Venue:

 

To be announced
""""""""""""""""""""""""""""""""""""""
Formal Satsang with Yanchiji – Wellington
Date and time: To be announced
Venue: To be announced
Formal Satsang Practicalities
Bookings are not required
You don't need to book to attend Formal Satsang. Please do make sure you are there by the start time if possible though.
Dana / Koha / Donation
We gratefully accept any dana/donation/koha for the teachings that are offered at formal satsang.
No Mobile Phones
Please make sure switch your mobile phone off or put it on silent (not vibrate) when attending Formal Satsang
Next Steps
If you have attended Formal Satsang and would like to find out more about Yanchiji or Arohananda Ma's teachings, Tushita Mystery School or Tushita Hermitage, you may wish to consider visiting Tushita Hermitage or attending a Mystery School Introduction Group (Wellington only at this stage)