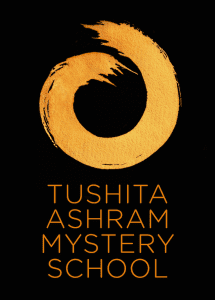 Find out more about…
The Way of Life
Our inherent and natural capacity for awakening
Our natural desire for self-worth, dignity, happiness and real empowered wisdom
Uncovering our Real Self
Tushita Ashram Mystery School & Tushita Ashram
Explore these and other aspects of The Way of Life with existing students at the Introductory Group.  This group is an ideal next step for anyone who has attended Formal Satsang or is curious about The Way of Life
No bookings required, just come along.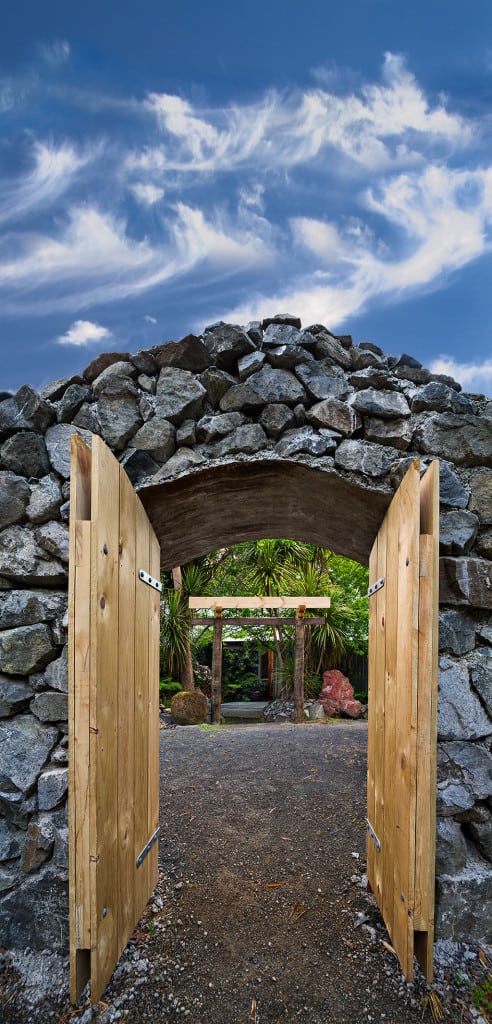 Introductory Group – Where and When
The Introductory Group meets approximately every second week on a Tuesday evening from 7.30PM to 9.00PM.
The meetings are currently held in Wellington.
2018 Dates and Venues to be announced:
The Mystery School is dedicated to the advancement of love, service, cooperation, and understanding, in relation to all beings and all dimensions of society.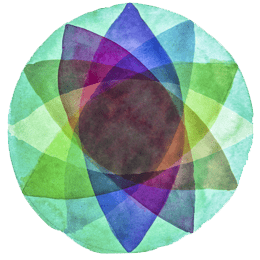 Who can attend The Introductory Group?
Anyone who would like to learn more about their own Real Life and are curious or interested in any aspect of The Mystery School, Tushita Ashram and The Way of life is welcome to attend.
What happens at the group?
The group is designed to stimulate your own enthusiasm and inspiration for self-understanding in a profound and authentic way.  As such there are no beliefs offered or dogma taught.
There may be group discussion and exploration. No one is compelled to talk or in any way be other than they are.  Sometimes writings from Yanchiji, Arohananda Ma or students may be read out and discussed.  Excerpts of videos of Formal Satsang may also be played.
Some existing students will be present and facilitating the group.
How do I attend the group?
You don't need to book to attend the Introductory group, you can just turn up.
This group is not a course but an on-going group, so please feel free to come along to any of the sessions.  You do not need to attend all sessions.
There is no cost to attend, although we do welcome donations to assist in covering venue hire.
More questions?
If you have further questions, please feel free to contact Karl.

Tushita Ashram Mystery School does not push another dogma, doctrine or specific cultural programme.
Rather, it is based in the underlying collective human obligation to acknowledge and honor the laws of ecology that make us all citizens of the Earth.
The crisis every human being faces in this world is essentially one of mind, perceptions and values. Education must be joined with love, affection, joy and loyalty to the laws of nature that we all depend upon.