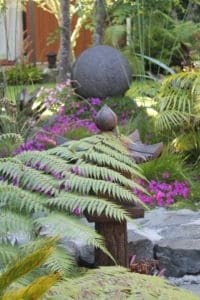 7 Day Mindfulness Retreat with Nyanaviro
14 October – 21 October 2017
$567 accommodation and food
plus dana/koha for the teacher
About Mindfulness
Mindfulness is an orientation to life though awareness of our natural state, moment by moment. It is developed through simple meditation practices which involve stilling the restless mind, relaxing the body and opening into the feeling of being. Mindfulness invites us to deepen self-awareness and liberate our attention to be more fully and vitally in the present moment. The process of mindful awareness makes use of the inherent ability of our mind and body to re-balance and sustain well-being, and discover positive new perspectives, solutions and responses to the challenges of life.
About the Retreat
This silent retreat will consist of group sessions along with open space for retreatants to move with their own rhythm. Daily sessions include instruction, sitting meditations and an enquiry period. This retreat is suitable for people who wish to establish themselves in a mindfulness practice as well as those with previous experience of mindfulness.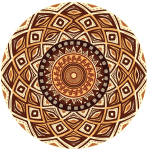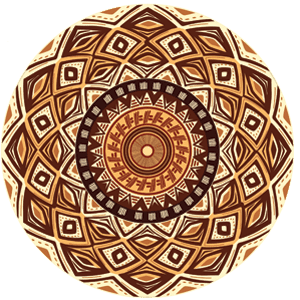 What You Will Learn on This Retreat

Experiential learning of the principles and practice of mindfulness
Appreciating your body/mind in its natural state as the basis for self-awareness
Learning to trust the present moment through feeling and attention
Suitable for beginners who wish to get started in mindfulness practice
Also appropriate for those who have already developed a practice and wish to deepen and extend into new areas of learning through the retreat experience
A chance to deeply relax and consider what is most important to you
What is Included on This Retreat

7 nights accommodation
Healthy vegetarian meals and refreshments
A beautiful and supportive setting
Structured and free time
Group sessions along with optional one-on-one coaching sessions with Nyanaviro
Pick up from Kerikeri or Taipa (see details below)
Who Would Benefit From This Retreat?
Hear from past participant – Tomasz Swinarski – about Nyanaviro's retreats and why he recommends these retreats to both beginners and those with meditation experience.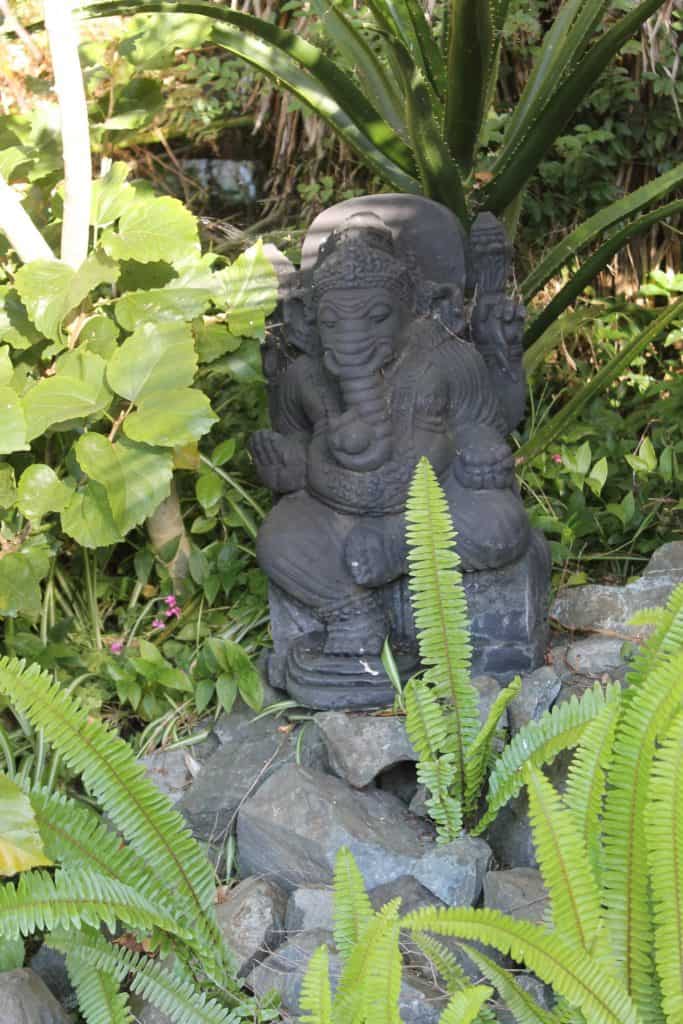 Venue
The venue for the retreat is the beautiful Tushita Ashram Hermitage in Peria Valley, Northland. Set amongst the sub-tropical Northland vegetation, the Tushita Ashram provides a unique and safe sanctuary with plenty of space, shared communal areas and also places where you can spend time alone, should you wish.
Accommodation and Meals
On-site accommodation and meals are provided for you.  Accommodation is in shared rooms.  Some single rooms are available on application, for an extra $20/night. There are modern and clean showers and toilets.
Who is it Suitable For?
This retreat is suitable for:
Absolute beginners with no mindfulness experience
Experienced mindfulness practitioners and meditators
Those currently teaching or wanting to teach mindfulness
Anyone wanting to deepen their experience of life
Price
This retreat is $567 plus dana/koha for Nyanaviro.  The $567 covers all your meals and accommodation.  Nyanaviro's fee is not set and consists entirely of your Dana offering. Dana (meaning generosity) invites each person to offer according to their means and what the retreat has been worth to them. Dana payment is given at the end of the retreat. This can be in cash, cheque or by internet banking – an account number will be provided. (Please note: there is no Eftpos at Tushita Ashram)

Retreat Facilitator – Nyanaviro (Stephen Archer)
Nyanaviro is a mindfulness educator, trainer and principal consultant for Mindfulness Training www.mindfulness-training.co.nz. He is passionate about creating contexts where people can explore mindfulness and discover how it can assist them to access sustainable wellbeing and generate new and transformative perspectives.
Nyanaviro has been involved with mindfulness for over 30 years and began practicing mindfulness meditation while he was completing a degree in Eastern religions. He then trained for 13 years as an ordained Buddhist monk in the Thai forest tradition. He is currently studying with Yanchiji.
Nyanaviro facilitates mindful leadership and workplace programmes, 1:1 supervision, residential retreats and public courses.
"The Mental Health Foundation of New Zealand strongly endorses mindfulness as a useful way to improve positive mental health and resilience. We recommend Stephen Archer (Mindfulness Training) as an experienced mindfulness practitioner." – Hugh Norriss, Director of Policy & Development, Mental Health Foundation of New Zealand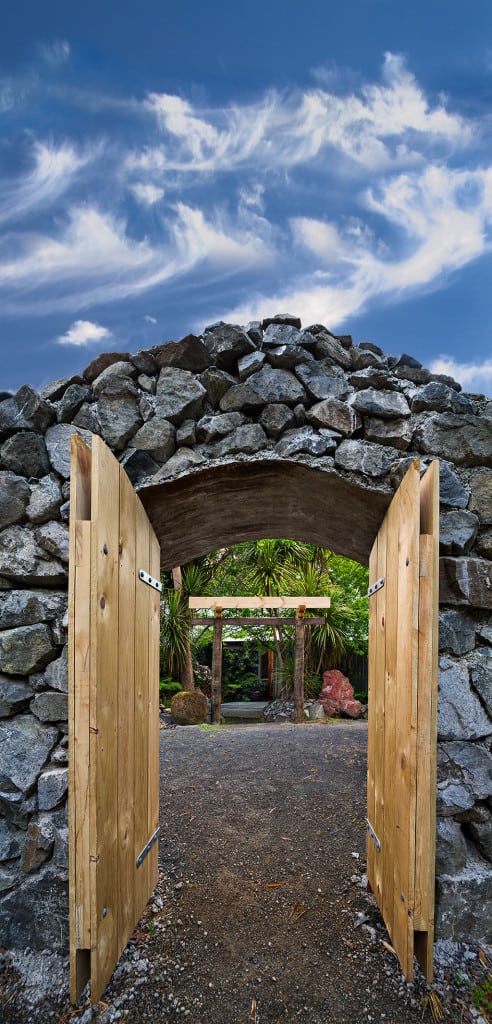 Retreat Details and Bookings
Start Date and Time: Sat 14 October 6.00PM
Finish Date and Time: Sat 21 October 1.00PM
Location: Tushita Ashram
Price: $567 plus koha/dana for Nyanaviro
Payment required: Full payment is required by credit card to secure your booking
Refunds: 80% Refunds are available up to 2 weeks prior to retreat commencing. 50% refunds are available from then.
Accommodation and Meals: All included
How to Book: Get Tickets Now
Questions: Complete the Contact Form here.
Getting There and Transport
The Tushita Ashram is located at Oruru Road, Peria Valley in Northland
By Car
You can reach the Tushita Ashram by car.  Off street car-parking is provided.
By Plane
The nearest airport to Tushita Ashram is Kerikeri. Air New Zealand provides regular flights to and from Kerikeri via Auckland.  Pick up and drop off can be arranged from Kerikeri airport to Tushita Ashram for $25 per person each way. If people are arriving on flights within approximately two hours of each other, we will co-ordinate one pick-up.
Alternatively – if you arrive at Kerikeri airport in the morning – another option is to take the shuttle into Kerikeri($12), and then the 12.35pm Intercity bus to Taipa.
By Bus
Intercity provides transport from most NZ centres to Taipa.  Taipa is about 20 minutes drive from Tushita Ashram.  Free pick up and drop off can be arranged from Taipa to Tushita Ashram.
Pick up and drop-off
If you require pick up and/or drop off from Taipa or Kerikeri , please contact us at least 1 week before your course or retreat starts so it can be arranged.