A  journey blending poetry and teachings from Sufi Mystic Rumi with Dances of Universal Peace with Prem Provan and Sally Platt
10 November – 12 November 2017
$220 accommodation and food
plus dana/koha for the teachers
About Rumi:
Mevlana Jalaluddin Rumi was the 13th century Sufi mystic who has swept the world with his poetry and teachings… even 800 years later Rumi is still America's most popular poet. Andrew Harvey, author of "Rumi: The Way of Passion", describes his work as "an incredible vehicle for Spiritual Awakening".
Rumi was a Venusian lover, a scholar and an artist. His transformation from an orthodox religious teacher to an Ecstatic Lover of God came about in a chance encounter with a wild wandering dervish, Shams of Tabriz.
Sufism is the path of the Heart, of Love, of experiencing the eternal Truth of who we are.
RUMI'S POEMS are the words of the Divine and pierce our very Hearts and souls.  Listen to Rumi's advice, listen to the Presence inside His poems. Let them take you where they will. Allow them to transform your Life. Still yourself to hear the words of your deepest Essence.
About Dances of Universal Peace
The Dances of Universal Peace are simple meditative joyful multicultural circle dances drawing on the sacred phrases and poetry of the many spiritual traditions of the earth.  The dances blend chant, live music and evocative movement into a living experience of Unity in diversity and Peace. They are a way to experience the Divine within ourselves and each other.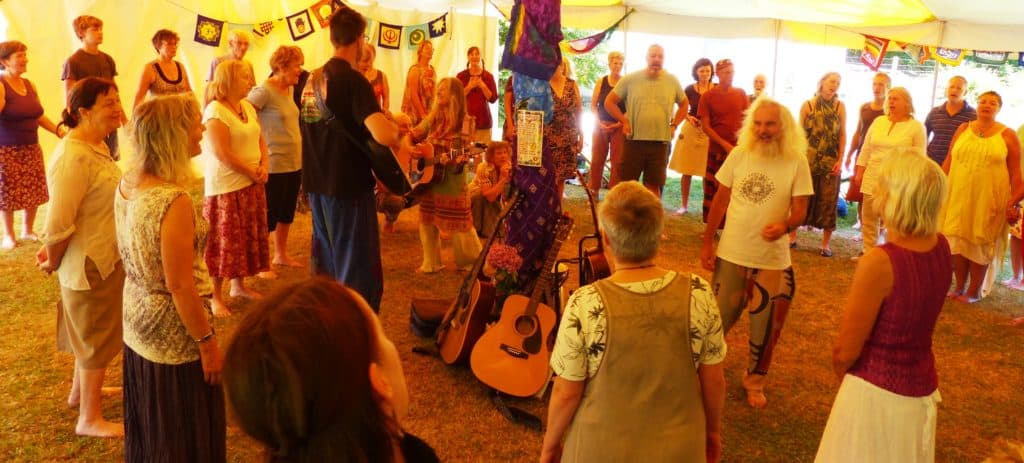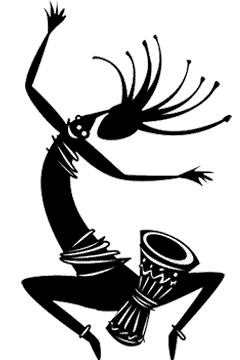 About the Retreat:
A weekend of journeying with Dances of Universal Peace, Zikr (Remembrance) and expanding our Hearts through the profound teachings, poems and stories of Rumi.
Come, let Rumi's inspiration, passion, and the power of his living words speak directly to your Being. Open the way to see and experience the Divine in ourselves and each other and to bow to that glory and wonder.
Who is the Retreat Suitable For?
Absolute beginners with no previous experience of Dances of Universal Peace or the poetry of Rumi. If you feel you have two left feet or can't sing in tune it's not a problem as these are Dances of the Heart. All are welcome.
Experienced dancers and leaders wishing to deepen in the practice
Those who have a great love of Rumi and who want to dive deep into his profound transformative teachings.
Anyone wanting to live with the immensity of their hearts rather than the limitations of the mind
Those questioning that there is more to life than what they are currently experiencing
Those wishing to reconnect with their deepest essence within, the Divine in Sacred Unity, the One Being.
What is included in the Retreat
2 nights accommodation
Healthy vegetarian meals and refreshments
A beautiful and supportive setting
Space for rest, contemplation & relaxation
Pick up from Kerikeri or Taipa (see details below)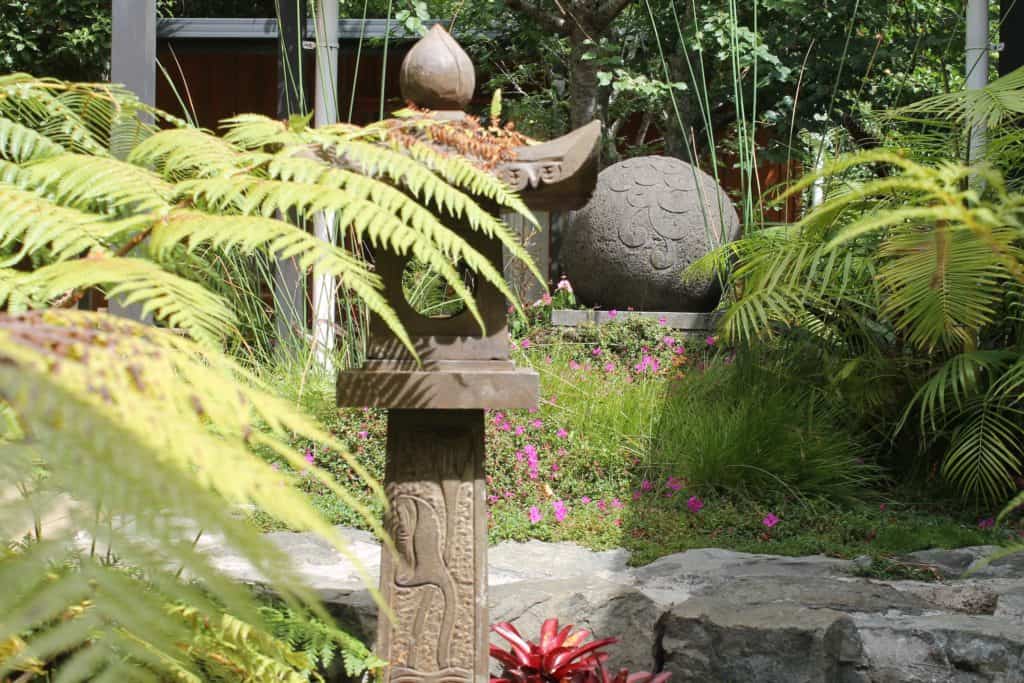 Venue
The venue for the retreat is the beautiful Tushita Ashram Hermitage in Peria Valley, Northland. Set amongst sub-tropical vegetation, the Tushita Hermitage provides a unique and safe sanctuary with plenty of space, shared communal areas and also places where you can spend time alone, should you wish.
Accommodation and Meals
On-site accommodation and meals are provided for you.  Accommodation is in shared rooms.  Some single rooms are available on application, for an extra $20/night. There are modern and clean showers and toilets.
Price
This retreat is $220 plus dana/koha for Prem and Sally.  The $220 covers all your meals and accommodation.  Prem and Sally's fee is not set and consists entirely of your Dana offering. Dana (meaning generosity) invites each person to offer according to their means and what the retreat has been worth to them. Dana payment is given at the end of the retreat. This can be in cash, cheque or by internet banking – an account number will be provided. (Please note: there is no Eftpos at Tushita Hermitage)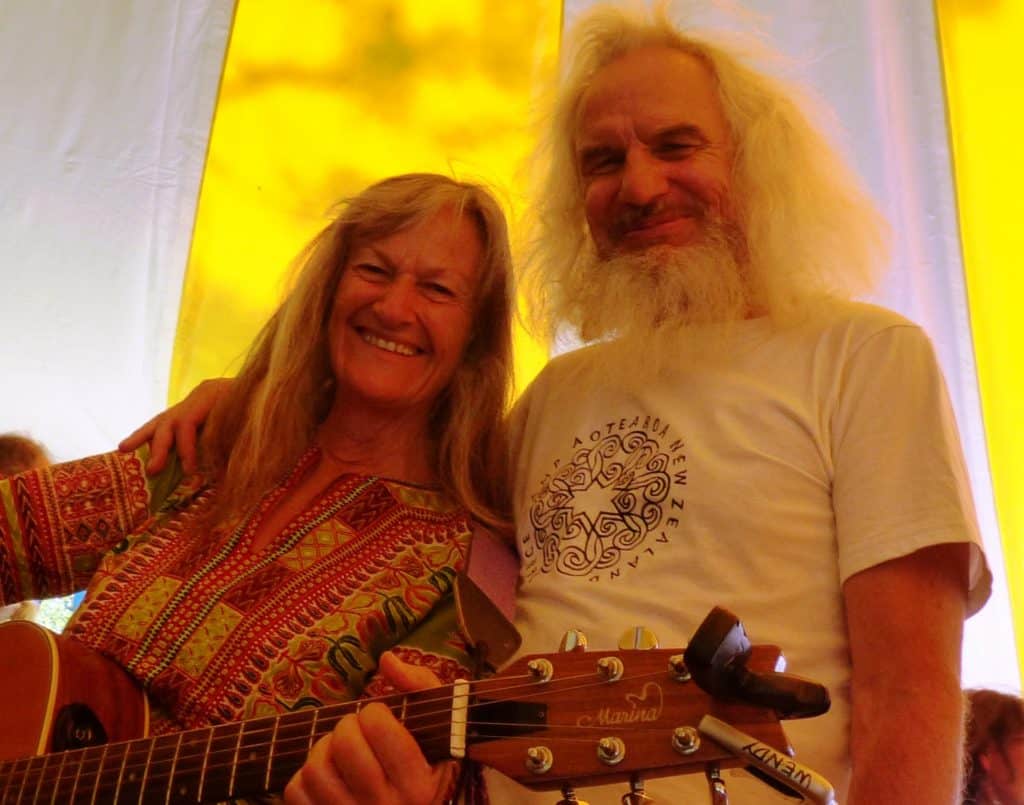 Facilitators Prem Provan and Sally Platt
Prem and Sally are certified leaders and trainers of the Dances of Universal Peace. They have been dancing and leading worldwide for many years. In the early 90's Prem began his love affair with both the Sufi path, poetry and teachings of Rumi which have continued to grow and deepen his life since then and have had a profound effect on his life.
Sally connected to Sufism and Middle Eastern poetry several years ago and embraces the message of the Truth of who we are. Sally brings her love of all Life and her passion for the Dances to joyfully guide you on this caravanserai of love.
In recent years, Sally and Prem feel enriched and enlivened by their growing understanding of Life through their study with Wisdom Masters Sri Yanchiji and Arohananda Ma.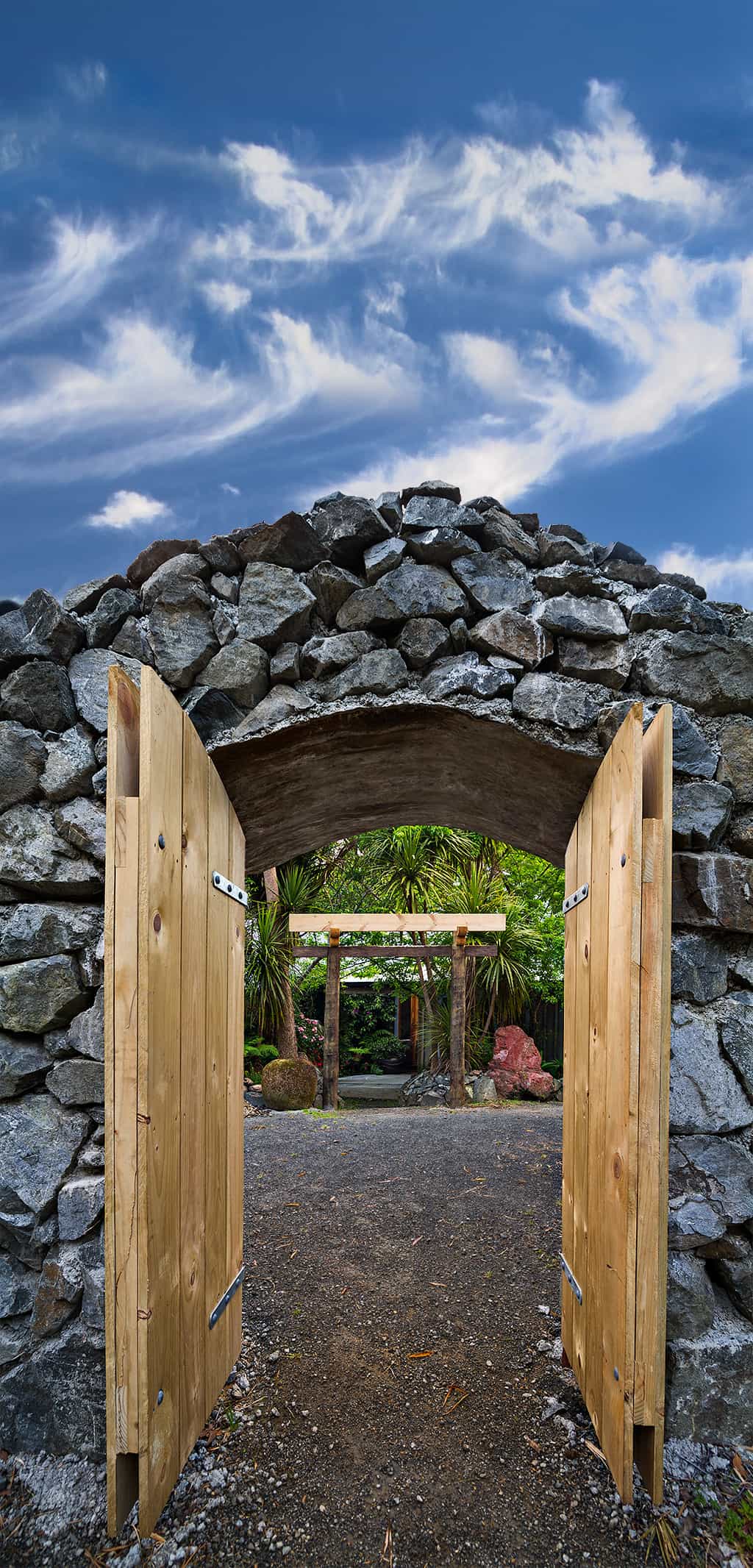 Workshop Details and Bookings
Start Date and Time: Friday 10 November 3.00 PM
Finish Date and Time: Sunday 12 November 2.00PM
Location: Tushita Ashram
Price: $220 plus koha/dana for Prem and Sally
Payment required: Full payment is required by credit card to secure your booking
Refunds: 80% Refunds are available up to 2 weeks prior to retreat commencing. 50% refunds are available from then.
Accommodation and Meals: All included
How to Book: Get Tickets Now
Questions: Complete the Contact Form here.
Getting There and Transport
The Tushita Hermitage is located at Oruru Road, Peria Valley in Northland
By Car
You can reach the Tushita Hermitage by car.  Off street car-parking is provided.
By Plane
The nearest airport to Tushita Hermitage is Kerikeri. Air New Zealand provides regular flights to and from Kerikeri via Auckland.  Pick up and drop off can be arranged from Kerikeri airport to Tushita Hermitage for $25 per person each way.
If people are arriving on flights within approximately two hours of each other, we will co-ordinate one pickup.
Alternatively – if you arrive at Kerikeri airport in the morning – another option is to take the shuttle into Kerkeri($12), and then take the 12.35pm Intercity bus from there to Taipa.
By Bus
Intercity provides transport from most NZ centres to Taipa.  Taipa is about 20 minutes drive from Tushita Hermitage.  Free pick up and drop off can be arranged from Taipa to Tushita Hermitage.
Pick up and drop-off
If you require pick up and/or drop off from Taipa or Kerikeri , please contact us at least 1 week before your course or retreat starts so it can be arranged.  You can contact us here.