"The Mystery Schools method of teaching is based on the student's inherent, or innate desire, to fulfill his or her own self-worth, dignity, happiness and real wisdom empowerment."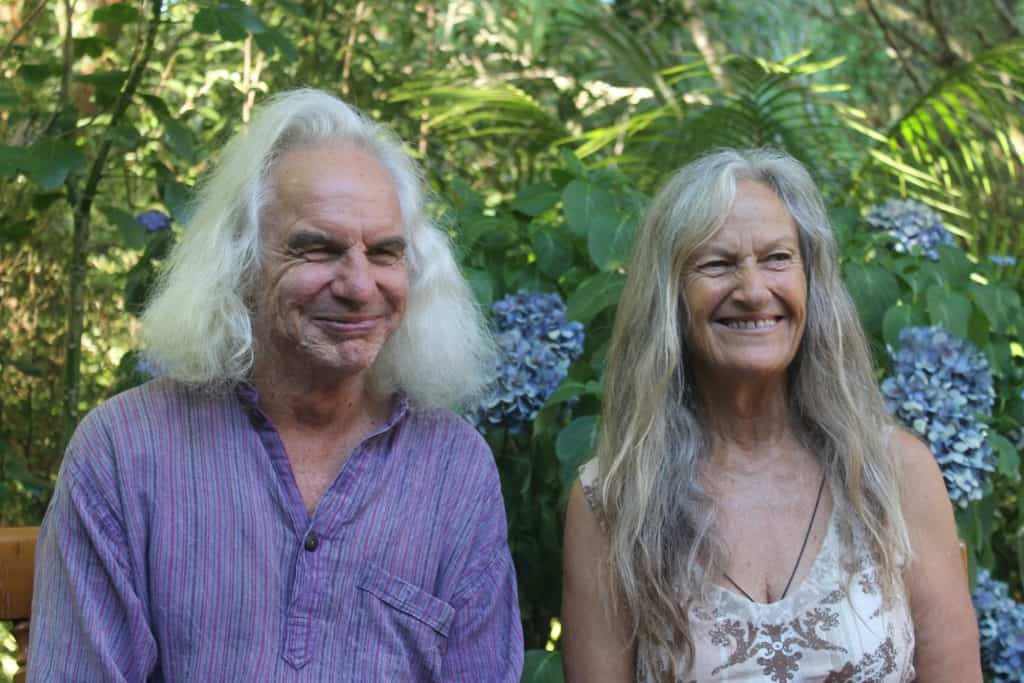 Amrita Bhakti and Prem
are certified leaders, mentors and trainers of the Dances of Universal Peace and have been practising Meditation and leading events for many years.
Amrita Bhakti delights in bringing these practices she feels passionate about to people. She brings her love of Life to joyfully guide you on this experiential exploration of being yourself.
Prem was profoundly touched by the discovery of these Dances, Sufism and Meditation in the late 80's and continues to grow and deepen in these pathways. He is a great lover of nature and Sufi poetry.
In recent years, Amrita Bhakti and Prem feel gratefully enriched and enlivened by their growing understanding of Life through their study with Wisdom Masters Sri Yanchiji and Arohananda Ma.
"What a beautiful weekend with Prem and Amrita Bhakti singing and dancing. My nervous system has not felt this calm in longer than I can remember. I feel peace and joy – feelings that have stayed with me long after the weekend retreat ended. The singing continues to echo in my mind. Wonderful" ~ Rebecca
"I arrived at the retreat feeling like life had been sucked out of me and had lost all my joy.  I thought I was dropping into depression and this retreat saved my life.  Being with Prem and Amrita really  brought me back to my true nature, through their gifts, sharing and love. I am now feeling joy and love again, like the universe has breathed life back into my being.  Once again I am inspired,  I can not thank them enough, an unforgettable memorable time to treasure. It was truly the best gift anyone could give to themselves." ~ Kate
"…I have mostly lived through a complex mind to suppress my feeling side therefore what Amrita Bhakti and Prem offer challenges me to expose what is suppressed…These dances with meditation is one way to do this; it should be part of every day life as much as thinking!.."  ~ Nu Wa
"Last weekend we discovered a sanctuary that makes the Far North even more beautiful than it already is. We participated in the 'Radiance of Being – Dances of Universal Peace Retreat' at Tushita Hermitage in Peria. Such a marvellous oasis of beauty, peace and love. Check it out if you love retreating too once in a while"  ~ Carla
"Being at Tushita with everyone, and Prem and Amrita leading, was very much an elixir of music, poetry, singing, dancing and meditation in the serenity of the Heart Sanctuary. So glad I came" ~ David
I am a trained and qualified Yoga teacher and have practised Yoga during the last 40 years. I trained to be a Yoga teacher with the Sivananda Yoga Vedanta Centre in an Ashram in South India.
Since then I have developed my own yoga classes incorporating other Yoga techniques that I have learnt throughout my years of yoga practise.