"The Mystery Schools method of teaching is based on the student's inherent, or innate desire, to fulfill his or her own self-worth, dignity, happiness and real wisdom empowerment."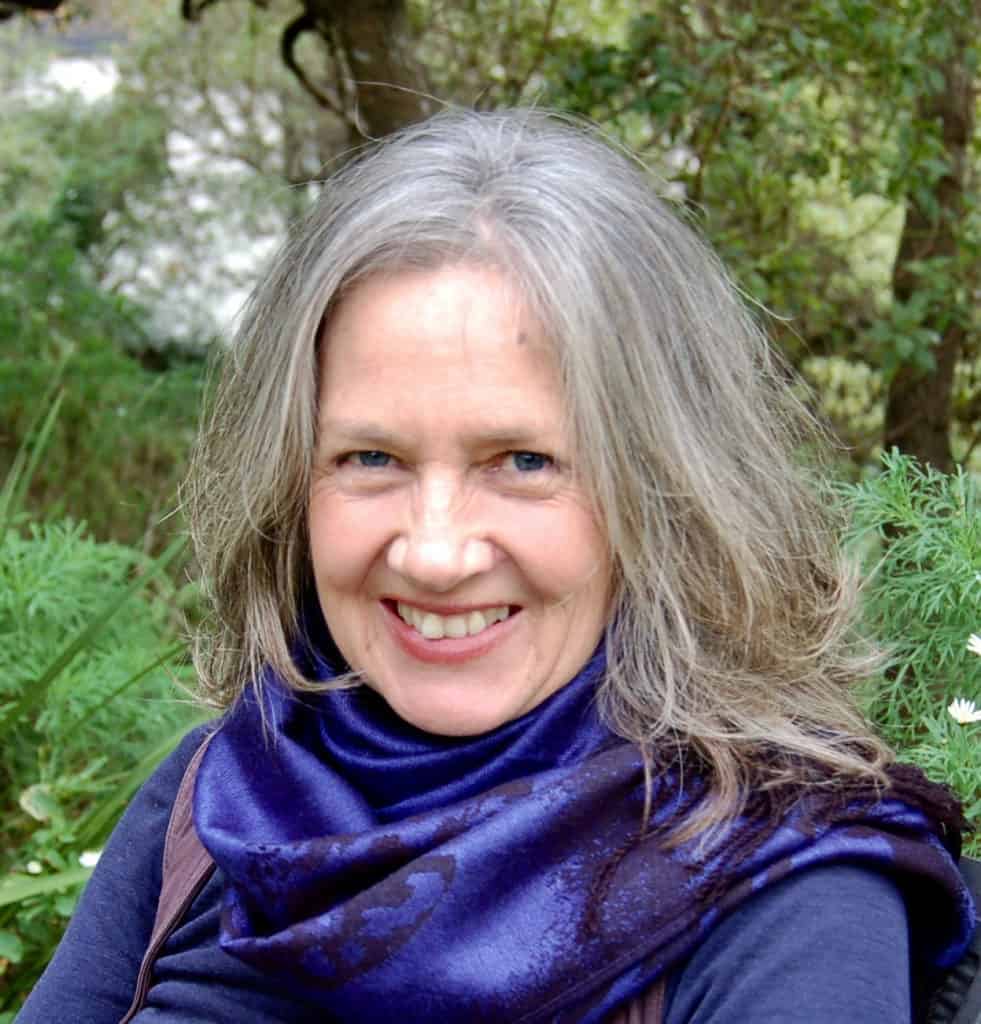 Rachel Tobin has been practising meditation for over 25 years and is a qualified teacher in a varety of fields including the moving mindfulness practices of qi gong and Feldenkrais.
She is the director of the art of mindfulness, working individually with adults and children, teaching mindfulness in organisations and to the general public, and regularly running one-day and residential mindfulness retreats. She also offers programmes and individual mindfulness for children.
Rachel lives in Paekakariki, on the lovely Kapiti Coast, and comes often to Tushita Hermitage as a student of spiritual Master Sri Yanchiji.
"A fabulous, balanced, insightful, nurturing weekend taught in a supportive, relaxed way… Rachel's teaching style is very allowing and i enjoyed the way the weekend flowed with just the right amount of downtime."  – J. Natusch, Auckland
"I enjoyed the balance of qi gong dynamic meditation, the sitting-still meditation, the mindfulness walking and the artistic offerings of poems etc… The meditation sessions held a 'sit with me' invitation and the number of sessions during the retreat helped deepen my meditation practice. And I learnt the importance of returning my mind from wandering and that this was a natural occurrence.
I liked the rhythm of life on the retreat with bells calling us to meditation and meals. I found the practice of being together in silence together both novel and refreshing. I feel I have experienced mindfulness practice that I can take from the retreat to my everyday life. 
A heartfelt thank you for sharing your wisdom, life experiences and spiritual practice, Rachel." – Gloria Henderson, Wellington
"Ten days after Rachel's Moving into Stillness retreat [at Te Moata] and I feel physically energised and motivated, my mind calm and clear. I enjoyed the chi gong and the mindfulness equally." – Kate Taylor, Auckland
"My wife thought it was a miracle that I would book myself into this retreat. It was a deeply fulfilling experience and one I hope to keep with me, if not return." – Luc Hansen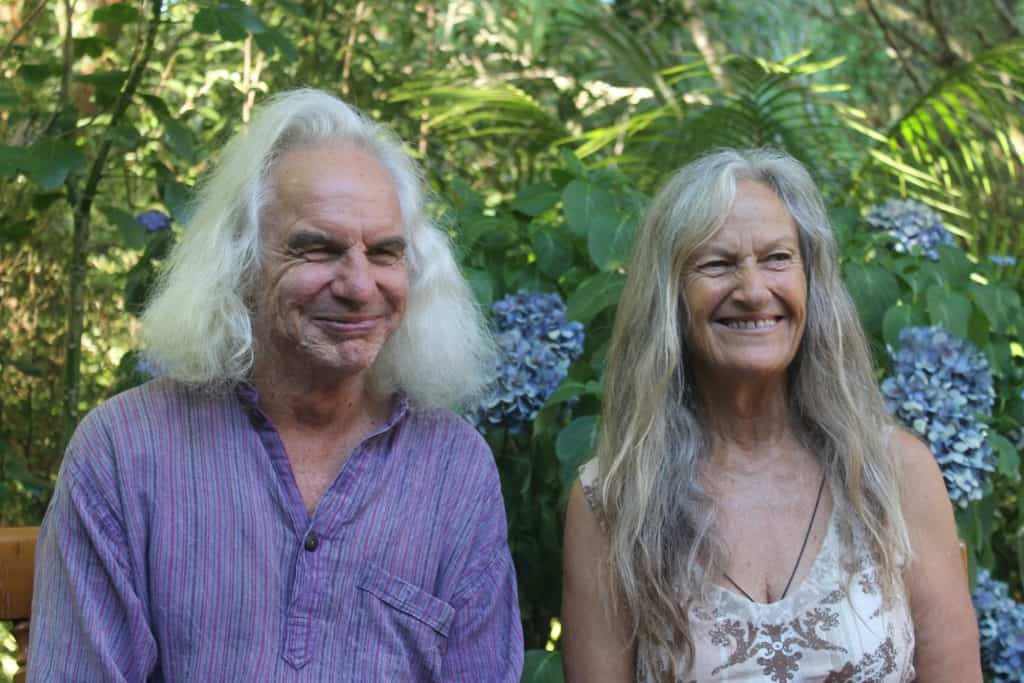 Amrita Bhakti and Prem Provan
Amrita Bhakti and Prem
are certified leaders and trainers of the Dances of Universal Peace and have been practising Meditation and leading events for many years.
Amrita Bhakti delights in bringing these practices she feels passionate about to people. She brings her love of Life to joyfully guide you on this experiential exploration of being yourself.
Prem was profoundly touched by the discovery of these Dances, Sufism and Meditation in the late 80's and continues to grow and deepen in these pathways. He is a great lover of nature and Sufi poetry.
In recent years, Amrita Bhakti and Prem feel gratefully enriched and enlivened by their growing understanding of Life through their study with Wisdom Masters Sri Yanchiji and Arohananda Ma.
"…I love the taste of phrases in ancient languages, all praising the Divine which I am part of. I enjoy the company and engagement with others, I adore the palpable devotion and clarity of the facilitators. There's the opportunity to express the gratitude, happiness and fullness of Life that is me…" -Zsuzsanna
"…I have mostly lived through a complex mind to suppress my feeling side therefore what Amrita Bhakti and Prem offer challenges me to expose what is suppressed…Sufi Sesshin is one way to do this; it should be part of every day life as much as thinking!.."  -Nu Wa
"…This simple form of dance and silence creates the opportunity to surrender into the Unknown. With these gentle yet joyful guides, self effort falls away leaving one in the joy of breath and being here: coming back to your truer self. Celebrate through stillness and movement the already whole unified present moment called Life." – Agni Prava
"Dance with Amrita and Prem was an experience like no other dance I've ever tried as it offers dance with no goal, no "right way", no motive to impress, no other substances needed than your own body and sound provided, your own movement and voice in a beautiful, safe environment activating all those yummy hormones that usually lie dormant, self-consciousness momentarily slipping off" – Sitara
I am a trained and qualified Yoga teacher and have practised Yoga during the last 40 years. I trained to be a Yoga teacher with the Sivananda Yoga Vedanta Centre in an Ashram in South India.
Since then I have developed my own yoga classes incorporating other Yoga techniques that I have learnt throughout my years of yoga practise.