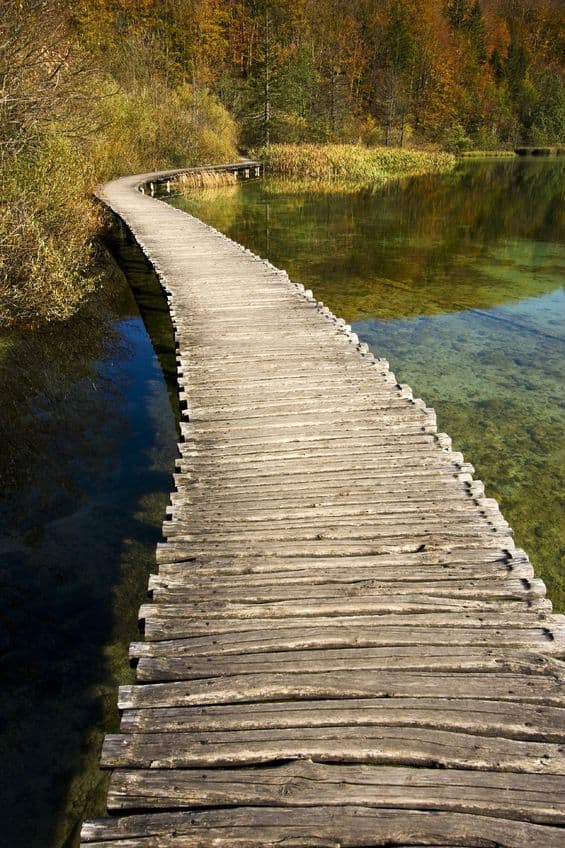 3 day Yoga and Mindfulness retreat
with Mary Maroulis and Sitara Morgenster
6 July 2018 – 8 July 2018
$230 (includes 2 nights accommodation and delicious vegetarian food)
PLUS DANA/KOHA for the teachers
About the Retreat
"Give yourself a break" will teach you a different relationship to your current ways of thinking and moving, with the aim to put you more in control of your life (where you can and want to) as well as more in touch with your body and feelings, with ease and without pressure.
Mindfulness is a wonderful way of coming back to yourself, grounding you and using your mind (and body) as the authoritative, all-knowing source of your life, that knows best for you and will support you when you "let it". As an automatic side-effect, mindfulness balances many natural functions of the body (immune system, organs, nervous system) and clears the mind, leaving you with plenty of energy to do what you really want to do. It is great for busy "do-ers", "over-thinkers" and anyone struggling with (certain) emotions and a wish to understand this "human condition" we find ourselves in.
So with yoga. The yoga aspect of this long-weekend retreat will be learning and understanding tools within the Hatha yoga practice that promote health and support mindfulness. Our focus will be on understanding "heat" within the body rather than avoiding it or losing its power. We learn how to use it to our advantage, with the principles of yoga helping burn rubbish from the body.
Sitara (Mindfulness) and Mary (Yoga) have known each other for many years and combine their relationship, their different personalities and their approaches to a balanced life in a wonderfully synergetic (and sometimes entertaining) way to give you tools of understanding to "union" body and mind in a way that is congruent with your inherent state of already-OK (even when you don't "know" it or "feel" it).
These tools have the potential of becoming lifelong companions, without the usual hoo-ha and myths about these modalities called mindfulness and yoga.
There will also be time for reflection, writing, walking or resting, and, for those who want to, hanging out in good company. Some parts of the retreat will be in silence.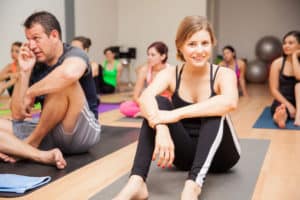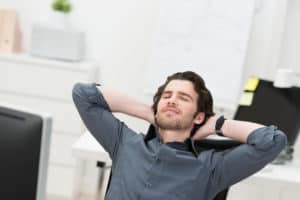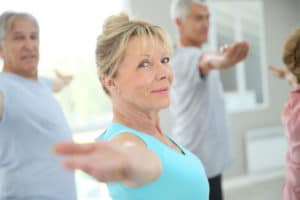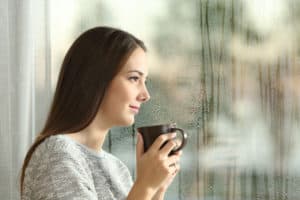 What You Will Learn on This Retreat

achieving clarity of mind, even in difficult circumstances or a busy mind
applying movements and understanding of yoga to increase and maintain wellbeing
natural, no-nonsense interventions for a blissful body/mind no matter what "shape" you come in
to use your own body and mind as the wise source of knowledge for your life
flexibility of mind and body in easy, "time-cheap" steps
how to train the mind and body to support you rather than work against you
Benefits from this Retreat

control over your life in the areas where control is possible
feeling good in body and mind
establishing of habits to relax no matter what goes on around you
practical tools to take home for lowering negative emotions and low energy
understanding your body's natural ability for happiness and wellbeing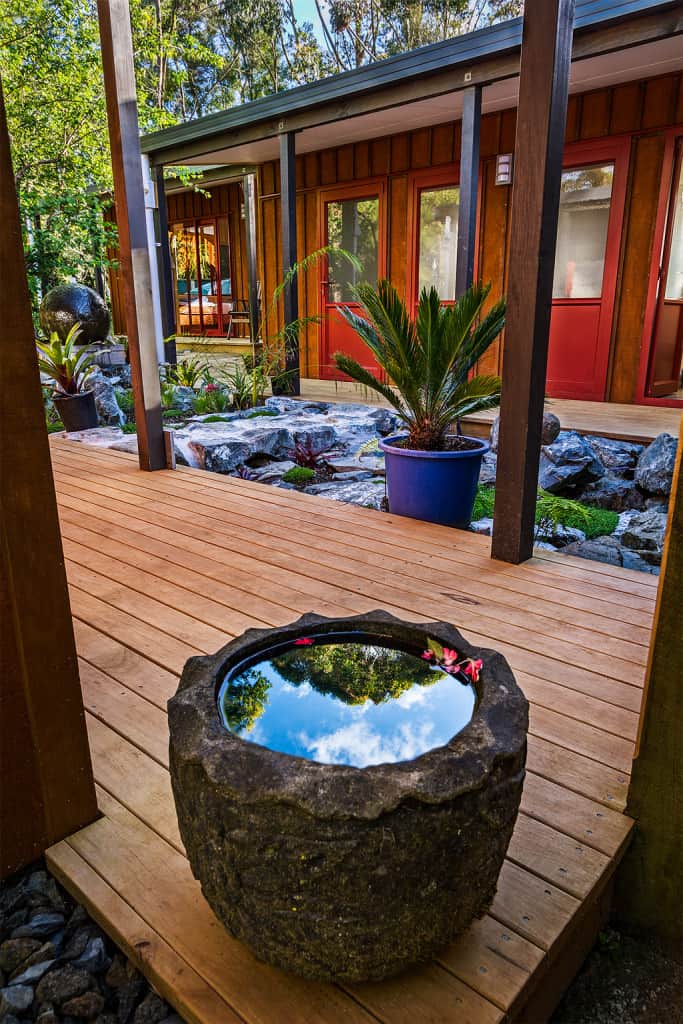 Venue
The venue for the retreat is the beautiful Tushita Hermitage in Peria Valley, Northland. Set amongst sub-tropical vegetation, Tushita Hermitage is a unique and safe sanctuary with plenty of space, shared communal areas and areas to spend time alone.
Accommodation and Meals
On-site accommodation and meals are provided for you.  Accommodation is in shared rooms.  Some single or twin rooms are available on application, for an extra $20/night. There are modern and clean showers and toilets.
What is included on this retreat
2 nights accommodation
Healthy vegetarian meals and refreshments
A beautiful and supportive setting
Structured and free time
Pick up from Kerikeri or Taipa (see details below)
Price
This retreat is $230 plus dana/koha for the teachers.  The $230 covers venue, all your meals and accommodation.  The teachers fee is not set and consists entirely of your Dana offering. Dana (meaning generosity) invites each person to offer according to their means and what the retreat has been worth to them. Dana payment is given at the end of the retreat. This can be in cash, cheque or by internet banking – an account number will be provided. (Please note: there is no Eftpos at Tushita Hermitage)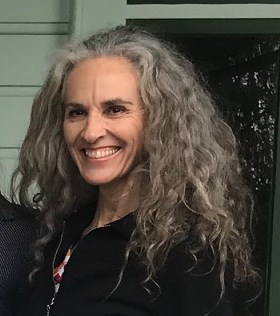 Mary Maroulis
"I found it fun adopting yoga stretches and poses since being a young child and found a yoga practice has given me a stable platform while always pushing passed limitations and status quo.  My love of yoga has naturally evolved to teaching and offering it to others.
I have studied and practiced Self-Realization Fellowship Meditation, Ashtanga, Iyengar and Hatha Yoga and now integrate all of it into the living form of union within the Sacred Substance we have all evolved out of – mind, body and ever present beingness… wow…I love it, I love the challenge, the intelligence , the discovery.
Yoga has been a constant companion throughout my life and it is through my love and natural disciplines that the vitality and joy of this has been revealed."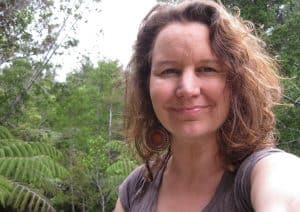 Sitara Morgenster
Sitara recognises mindfulness among the best "methods" to prepare for and maintain a life of real and raw authenticity and peace. She appreciates the clarity of mind and peace of heart a regular mindfulness/meditation practise has inspired her own life and continues to grow.
Besides working as a mindfulness trainer for New Zealand's largest mindfulness education organisation (Mindfulness Works) Sitara is a mosaic artist working from her home-based studio located in native bush near the Far North's Mount Maungataniwha. Her work is exhibited and collected throughout New Zealand, as well as sold overseas, and she teaches mosaic classes and workshops from her studio and through REAP in Kaitaia.
Sitara holds a Degree in Social Communication Studies from the Hanzehogeschool Groningen (The Netherlands), a Counselling Skills Certificate from the University of Aberdeen (Scotland) and is also a certified creativity coach after training with Eric Maisel (USA). During her first decade in New Zealand, Sitara worked for Lifeline Taranaki, Healthcare and Rehabilitation and at the former Pippal Wellness Centre.
Originally from the Netherlands, Sitara's lived in five different countries including the Middle East, and has previously worked in PR, journalism, translating and caregiving. Her reasons for settling in New Zealand after moving here in 2001 was her meeting with the New Zealand born living spiritual Master Yanchiji, whom she continues to study with. Sitara writes and makes music and whoopee in her spare time, which she loves to share with animals.
Sitara's mindfulness website is www.preciousattention.com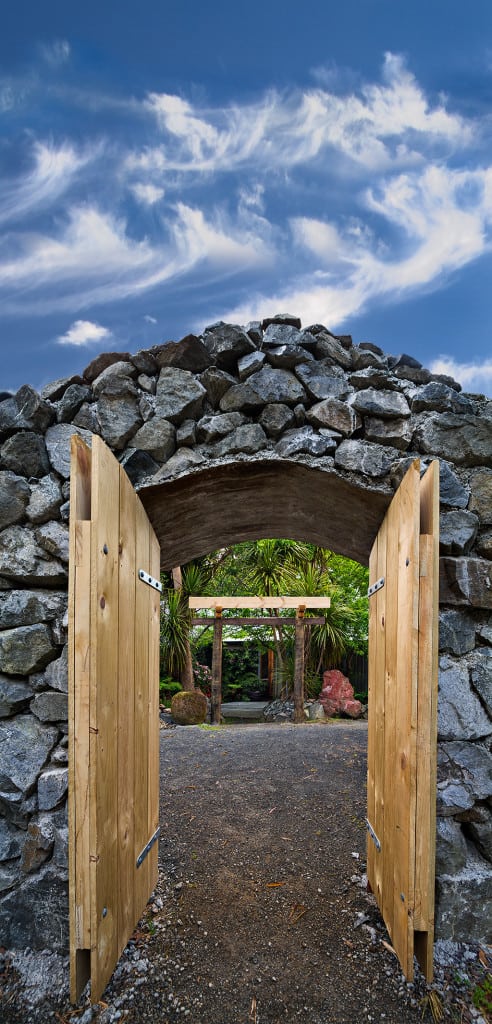 Retreat Details and Bookings
Start Date and Time: Friday 6th July  – Arrive between 2 and 4.00PM
Finish Date and Time: Sunday 8th July 2.30PM
Location: Tushita Hermitage
Price: $230 plus koha/dana for Mary and Sitara
Payment required: Full payment is required by credit card to secure your booking
Refunds: 80% Refunds are available up to 2 weeks prior to retreat commencing. 50% refunds are available from then.
Accommodation and Meals: All included
How to Book: Get Tickets Now
Questions: Complete the Contact Form here.
Getting There and Transport
Tushita Hermitage is located at Oruru Road, Peria Valley in Northland
By Car
You can reach Tushita Hermitage by car.  Off street car-parking is provided.
By Plane
The nearest airport to Tushita Hermitage is Kerikeri. Air New Zealand provides regular flights to and from Kerikeri via Auckland.  Pick up and drop off can be arranged from Kerikeri airport to Tushita Hermitage for $25 per person each way.
If people are arriving on flights within approximately two hours of each other, we will co-ordinate one pickup.
Alternatively – if you arrive at Kerikeri airport in the morning – another option is to take the shuttle into Kerkeri($12), and then take the 12.35pm Intercity bus from there to Taipa.
By Bus
Intercity provides transport from most NZ centres to Taipa.  Taipa is about 20 minutes drive from Tushita Hermitage.  Free pick up and drop off can be arranged from Taipa to Tushita Hermitage.
Pick up and drop-off
If you require pick up and/or drop off from Taipa or Kerikeri , please contact us at least 1 week before your course or retreat starts so it can be arranged.  You can contact us here.