The Mystery Schools throughout time were repositories and educators of the innermost knowledge of life. The teaching of the Mystery Schools is passed down through the lineage of Masters and the Community of Realised Wisdom Teachers. The Mystery School serves both as the Teaching and Revelation of our innermost knowledge of life and the Protector of our Real Humanity.
TUSHITA HERMITAGE LIFE & WISDOM TEACHERS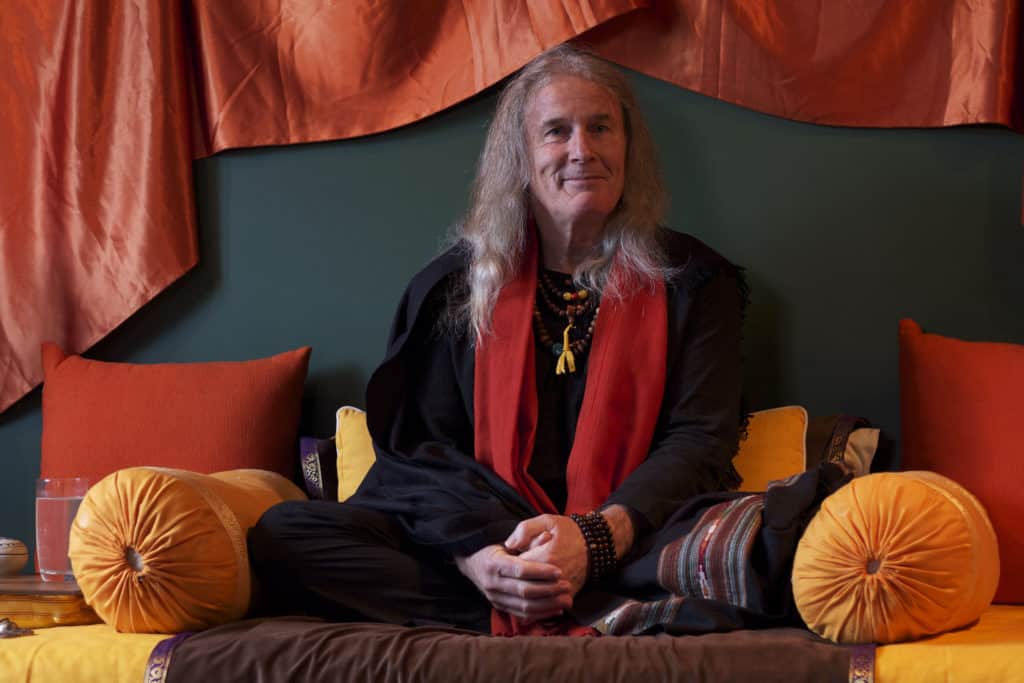 The source of inspiration, creation of and commitment to the Tushita Mystery School is in response to the living teachings of Yanchiji, who currently resides at the Tushita Hermitage.
Yanchiji's teachings  remind us, and reveal to us our own true nature.  They continually point to our inherent OKness, the natural awake state that is available to us all and the ways we stop ourselves from living as fully free human beings.  As the teachings are lived, they are free of dogma, religion and belief systems and open to all.
Yanchiji is a NZ born wisdom teacher who has fully realised his true nature (which is all of our true nature) and now deeply inspires those around him to awaken to this nature as well.
"Your Inherent Being, or True Self arises in the good soil of Freedom, Spontaneity, Inclusiveness, Heart-felt Gratitude and Love." – Yanchiji
"You are not just a separate conscious body existing in the midst of all other different bodies, objects, and conditions.  You are Consciousness arising in the form of the body, as are all objects and conditions." – Yanchiji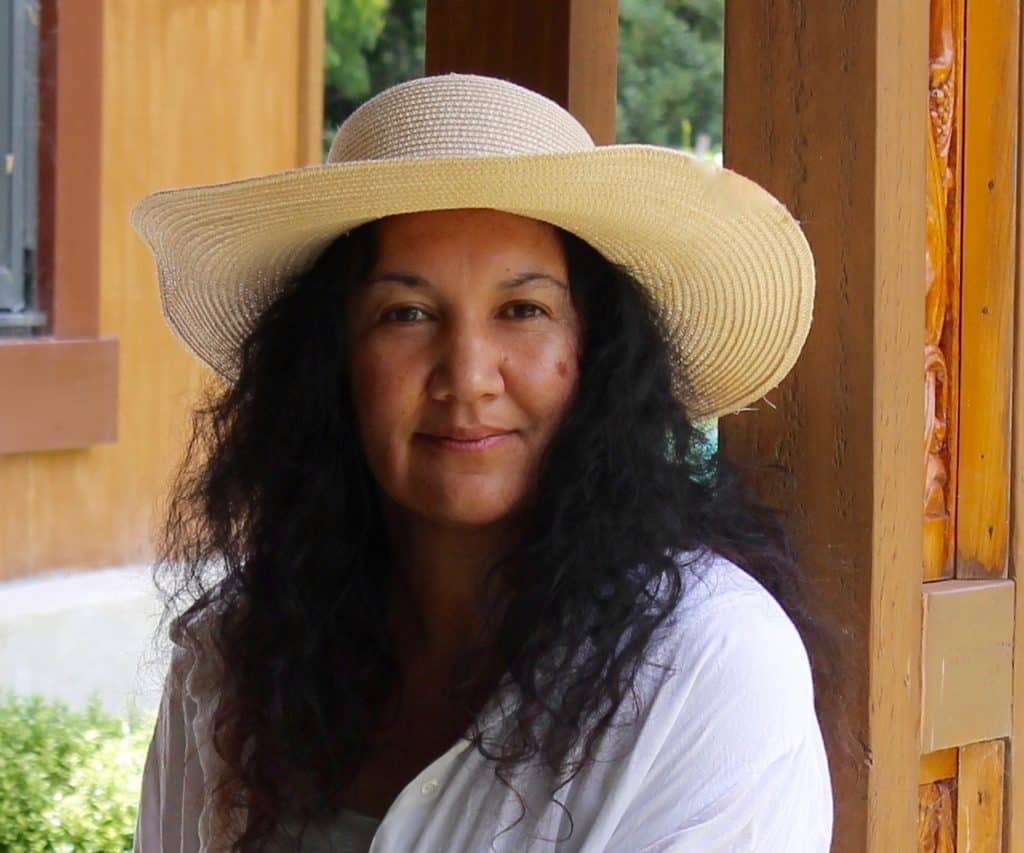 Arohananda Ma has studied for the last 15 years within the Life lineage transmission of the Wisdom Master Yanchiji.
She has been given the blessing by Him, to teach through her own innate revelation, the expression of enlightenment in her form. She is currently a practising revelation teacher at Tushita Mystery School Northland.
She speaks on all subjects from the point of view of the inherent innate nature that all life resides in. Her role as a teacher is the uncommon and unusual task of transmiting and revealing to students their own inspiration towards the self responsibility required to understand their true nature and life purpose.
"Free Life Full Feeling, is natural but it is unusual and rare to come across in humans. It is beautiful and raw and primal and balanced and empowered. It will never bind a person to unnatural laws. Its path is the path of freedom in Life. Therefore it is boundless and full of unlimited possibilities." – Arohananda Ma
The Way of Life
We have all we need. The illusion that there is something more we need to get or do perpetuates much of our human suffering.  Throughout time there have been human beings who have profoundly realised this and in doing so have been able to live in a free, wise and awake manner. Many have also shared this realisation with others, to stimulate a similar awakening in them.
This realisation is a deep and profound sympathy for and surrender to life itself. It is our own inherent nature.   As it is a living teaching, the arising and sharing of this realisation takes place from one living human being to another – otherwise it is just the communication of ideas or concepts.
The Tushita Mystery School has at it's heart a vibrant and vital living commitment to this way of life, a truly awake life.  This commitment arises from a devotion and dedication to an ever deepening understanding and realisation of our un-problematical and true nature.