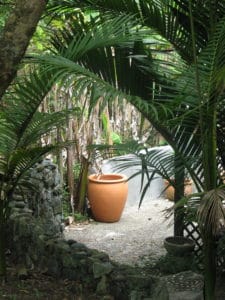 3-day Mindfulness & Qi Gong Retreat
facilitated by Rachel Tobin
25 May 2018 – 28 May 2018
$340 (includes 3 nights accommodation and delicious vegetarian food)
PLUS DANA/KOHA for the teacher
About the Retreat
Mindfulness, the art of accessing the power of the 'now', is a wonderful way of calming your body, replenishing your energy, and cultivating joy and wellbeing. If you have the tendency to lose yourself in over-thinking, or would simply relish time for balance and restoration, join me in this beautiful and supportive setting for a blend of mindfulness meditation and qi gong practices.
Qi gong
is an ancient Taoist system designed to improve the flow of energy in the body, create vitality and concentrate the mind. The qi gong practices we will learn include qi gong warm ups, qi gong self-massage, the six Taoist healing sounds, a compassion practice, and a moving form.
These will be practices you can take away and use at home to relax and revitalise your body and mind.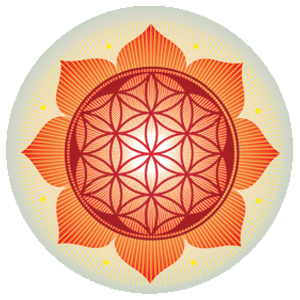 You are welcome to join as much or as little of the scheduled programme as you wish; this is a retreat in which none of the usual social expectations are placed on you. It offers you a very rare chance for you to come home to the OK-ness of yourself, just as you are. We will begin each morning with stretches and meditation before breakfast, and finish each evening with the six qi gong "sounds" practice to relax the organs of the body and to prepare for sleep. There will be time for reflection, writing, walking or resting. The retreat will be mostly in silence.
What You Will Learn on This Retreat

The art of being present, in stillness and movement
Qi gong warm ups and stretches
Sitting and walking meditation
The six Taoist "healing sounds" for greater wellbeing
Self-compassion meditation ("the inner smile")
Qi gong practices that you can take home and use as practical  tools for wellbeing and stress reduction
Benefits of the Retreat

More vital energy (qi) in your body
Greater awareness of the ways you block your inherent happiness
Opportunity to let go, relax and unwind
Better sleep and improved wellbeing
A more focused mind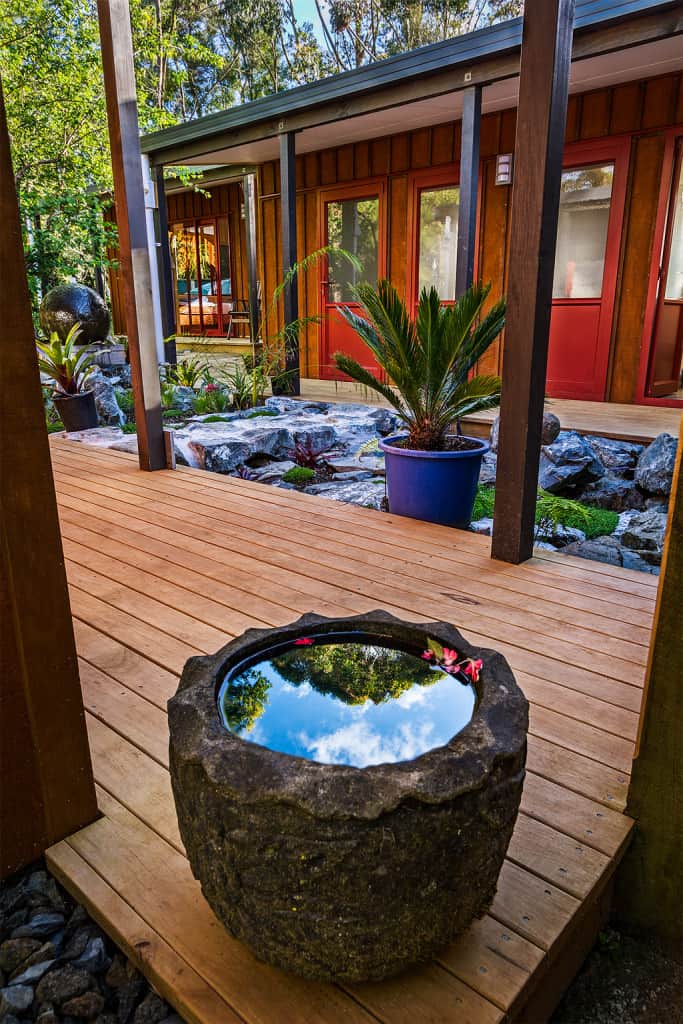 Venue
The venue for the retreat is the beautiful Tushita Hermitage in Peria Valley, Northland. Set amongst sub-tropical vegetation, the Tushita Ashram provides a safe sanctuary with plenty of space, shared communal areas and also places where you can spend time alone, should you wish.
Accommodation and Meals
On-site accommodation and meals are provided for you.  Accommodation is in shared rooms.  Some single rooms are available on application, for an extra $20/night. There are modern and clean showers and toilets.
Who is it Suitable For?
This retreat is suitable for:
Absolute beginners with no mindfulness or qi gong experience
Experienced mindfulness practitioners and meditators
Anyone wanting to to revitalise and replenish their wellbeing
Price
This retreat is $340 plus dana/koha for Rachel.  The $340 covers all your meals and accommodation.  Rachel's fee is not set and consists entirely of your Dana offering. Dana (meaning generosity) invites each person to offer according to their means and what the retreat has been worth to them. Dana payment is given at the end of the retreat. This can be in cash, cheque or by internet banking – an account number will be provided. (Please note: there is no Eftpos at Tushita Hermitage)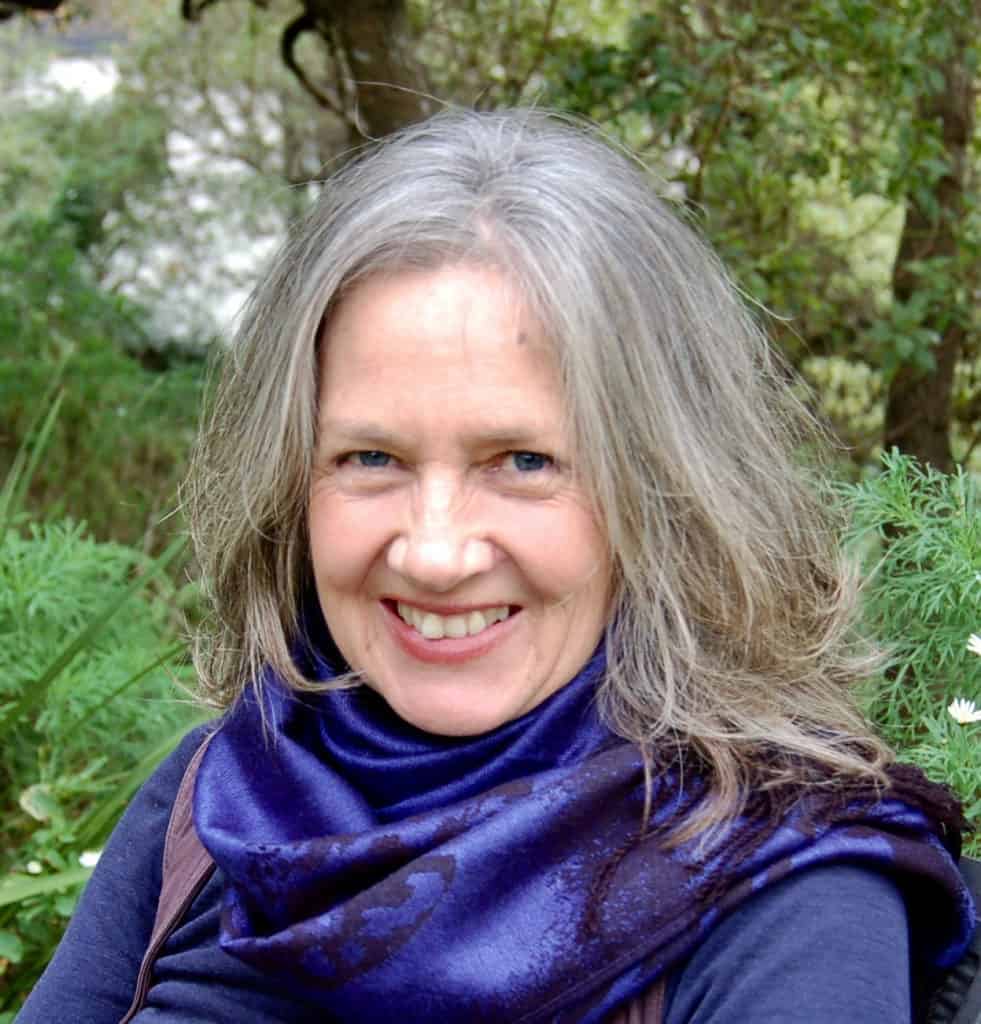 Retreat Facilitator – Rachel Tobin
Rachel Tobin has been practising meditation for over 25 years and is a qualified teacher in a variety of fields including the moving mindfulness practices of qi gong and feldenkrais.  She is the director of the art of mindfulness, working individually with adults and children, teaches mindfulness in organisations and to the general public, and regularly running one-day and residential mindfulness retreats. She also offers programmes and individual mindfulness for children.
Rachel lives in Paekakariki, on the lovely Kapiti Coast, and comes often to Tushita Hermitage as a student of spiritual Master Sri Yanchiji.
"A fabulous, balanced, insightful, nurturing weekend taught in a supportive, relaxed way… Rachel's teaching style is very allowing and i enjoyed the way the weekend flowed with just the right amount of downtime."  – J. Natusch, Auckland
"I enjoyed the balance of qi gong dynamic meditation, the sitting-still meditation, the mindfulness walking and the artistic offerings of poems etc… The meditation sessions held a 'sit with me' invitation and the number of sessions during the retreat helped deepen my meditation practice. And I learnt the importance of returning my mind from wandering and that this was a natural occurrence.
I liked the rhythm of life on the retreat with bells calling us to meditation and meals. I found the practice of being together in silence together both novel and refreshing. I feel I have experienced mindfulness practice that I can take from the retreat to my everyday life.
A heartfelt thank you for sharing your wisdom, life experiences and spiritual practice, Rachel." – Gloria Henderson, Wellington
"Ten days after Rachel's Moving into Stillness retreat [at Te Moata] and I feel physically energised and motivated, my mind calm and clear. I enjoyed the chi gong and the mindfulness equally." – Kate Taylor, Auckland
"My wife thought it was a miracle that I would book myself into this retreat. It was a deeply fulfilling experience and one I hope to keep with me, if not return." – Luc Hansen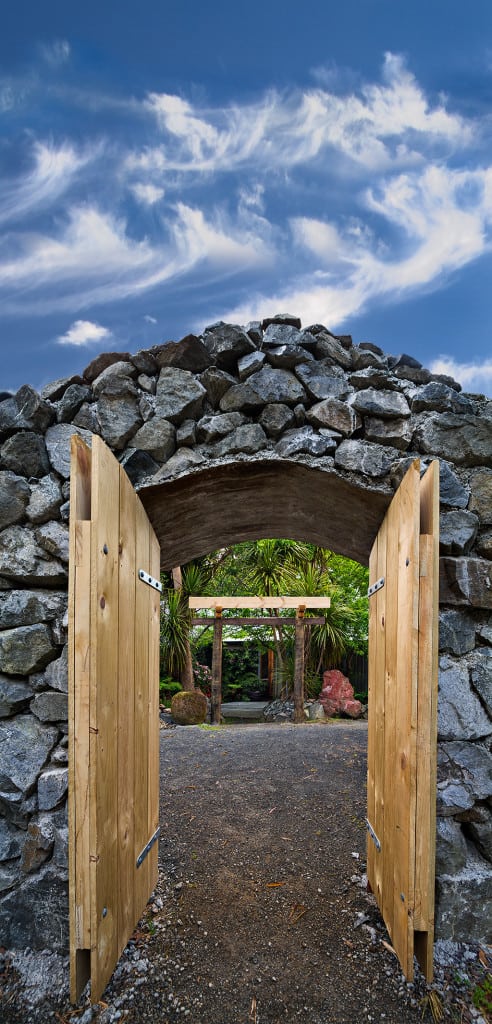 Retreat Details and Bookings
Start Date and Time: Friday 25th May 4.00PM
Finish Date and Time: Monday 28th May 2.00PM
Location: Tushita Hermitage
Price: $340 plus koha/dana for Rachel
Payment required: Full payment is required by credit card to secure your booking
Refunds: 80% Refunds are available up to 2 weeks prior to retreat commencing. 50% refunds are available from then.
Accommodation and Meals: All included
How to Book: Get Tickets Here.
Questions: Complete the Contact Form here.
Getting There and Transport
The Tushita Hermitage is located at Oruru Road, Peria Valley in Northland
By Car
You can reach the Tushita Hermitage by car.  Off street car-parking is provided.
By Plane
The nearest airport to Tushita Hermitage is Kerikeri. Air New Zealand provides regular flights to and from Kerikeri via Auckland.  Pick up and drop off can be arranged from Kerikeri airport to Tushita Hermitage for $25 per person each way.
If people are arriving on flights within approximately two hours of each other, we will co-ordinate one pickup.
Alternatively – if you arrive at Kerikeri airport in the morning – another option is to take the shuttle into Kerkeri($12), and then take the 12.35pm Intercity bus from there to Taipa.
By Bus
Intercity provides transport from most NZ centres to Taipa.  Taipa is about 20 minutes drive from Tushita Hermitage.  Free pick up and drop off can be arranged from Taipa to Tushita Hermitage.
Pick up and drop-off
If you require pick up and/or drop off from Taipa or Kerikeri , please contact us at least 1 week before your course or retreat starts so it can be arranged.  You can contact us here.