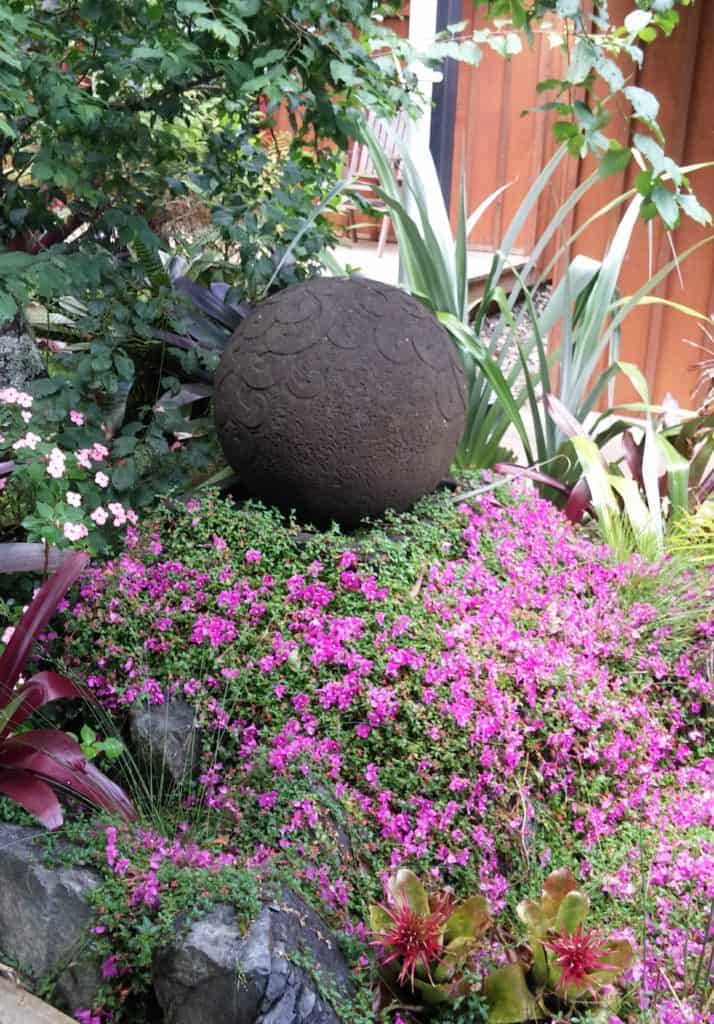 A weekend Yoga retreat
with Johanna van Stratum
8 May 2020 – 10 May 2020
$280(shared) or $320(single) includes all tuition, 2 nights accommodation and delicious vegetarian food
About the Retreat
Wanting time away and a rejuvenation from your busy life and daily routine?
Need a place where you can feel your own inner sense of peace and happiness?
Then come and join me for two days at a beautiful, peaceful retreat centre situated in Peria in the Far North.  I am offering a gentle Hatha Yoga retreat which will incorporate Yoga asana, Pranayama, Yoga Nidra and meditation for your physical, emotional, mental and spiritual wellbeing.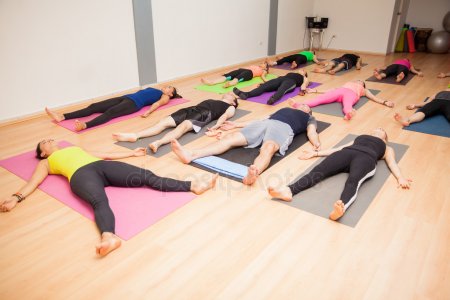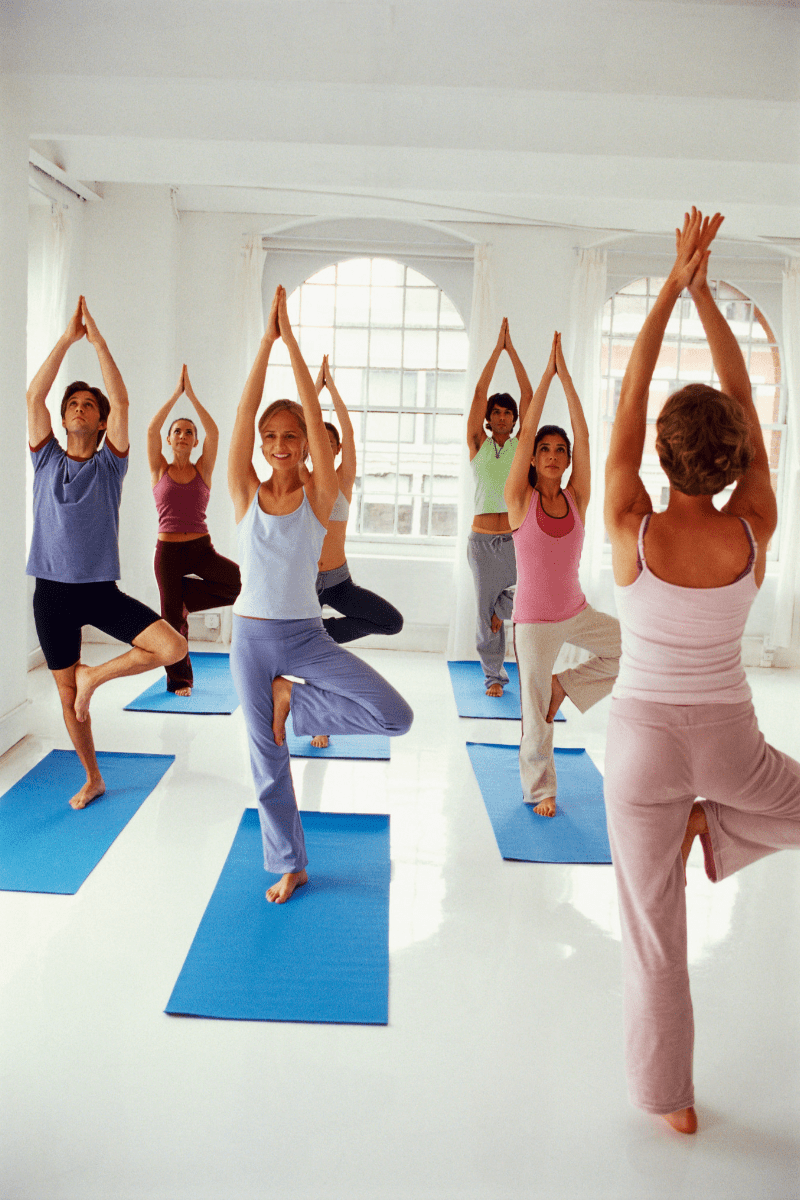 "Living with a relaxed mind and body is our natural state"
The Ultimate Purpose of Asana and Pranayama is to strengthen and purify the nerve channels, particularly the spinal cord, so that prana, your life force/vital energy can flow freely.
Pranayama calms steadies and clears the mind.  It also nourishes and strengthens the physical body and is the link between the physical and mental aspects.
Asana are the postures – they work on all systems of the body creating suppleness and lubrication of the spine, joints, ligaments, muscles and tendons.  They improve circulation.  Strengthen and tone the muscles, glands and internal organs.  Which releases tension, increasing flexibility.
Meditation is a deep state of consciousness where there is no external physical awareness of time and space.  Only a continuous flow of the divine infinite awareness of the present moment.   The mind will naturally go into a state of meditation when it becomes one pointed and steady.  You will achieve mental peace and clarity beyond normal awareness.
Yoga Nidra is a state of dynamic sleep, a deep relaxation with conscious awareness. It is a systematic method of inducing complete physical, mental & emotional relaxation
What You Will Learn on This Retreat

Experiential learning of yoga practices that can be taken into daily life, with the guidance of an experienced teacher
A chance to relax your body and mind, slow down and breathe easier
Improved sense of wellbeing
Who is this retreat suitable for?

Beginners with no yoga experience, interested but not quite knowing where to start.
Experienced practitioners that understand the freshness and peace and openness of the "beginners mind".
Anyone wanting to revitalise and replenish their well-being, be in good company and broaden their current routine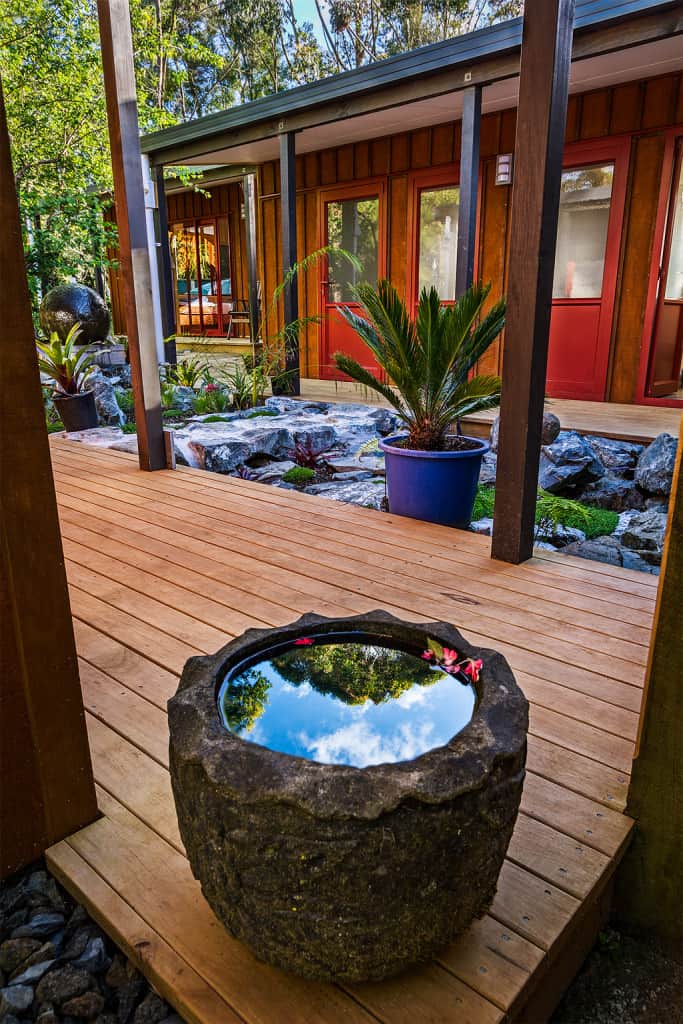 Venue
The venue for the retreat is the beautiful Tushita Hermitage in Peria Valley, Northland. Set amongst sub-tropical vegetation, Tushita Hermitage is a unique and safe sanctuary with plenty of space, shared communal areas and areas to spend time alone.
Accommodation and Meals
On-site accommodation and meals are provided for you.  Accommodation in both single and shared rooms is available. There are modern and clean showers and toilets.
What is Included on This Retreat
2 nights accommodation
Healthy vegetarian meals and refreshments
A beautiful and supportive setting
Structured and free time
Pick up from Kerikeri or Taipa (see details below)
Price
This retreat is $280 for shared accommodation and $320 for single accommodation. This is an all-inclusive fee and includes all tuition, accommodation, vegetarian meals and venue facilities.
Johanna van Stratum
I am a trained and qualified Yoga teacher and have practised Yoga during the last 40 years. I trained to be a Yoga teacher with the Sivananda Yoga Vedanta Centre in an Ashram in South India.
Since then I have developed my own yoga classes incorporating other Yoga techniques that I have learnt throughout my years of yoga practise.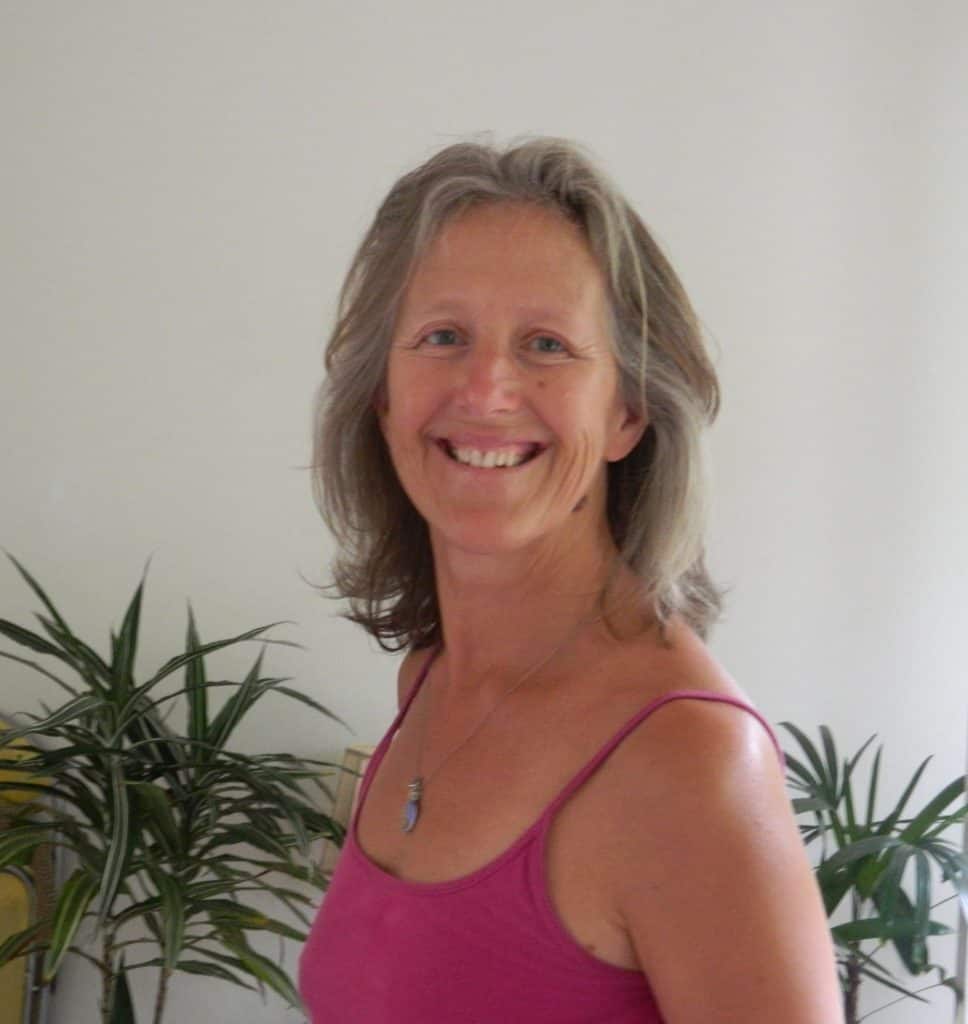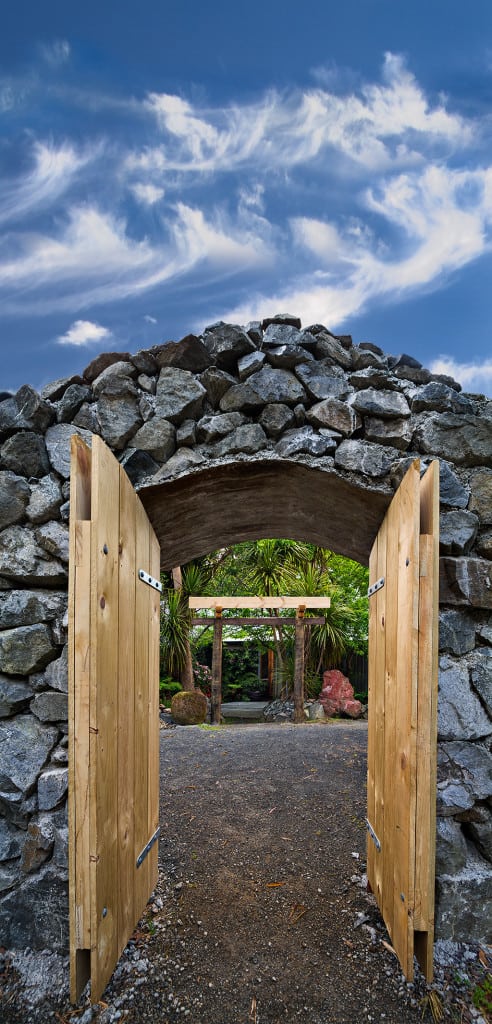 Retreat Details and Bookings
Start Date and Time: Friday 8th May  – Arrive between 2 and 4.00PM
Finish Date and Time: Sunday 10th May 2.30PM
Location: Tushita Hermitage
Price: $280 shared or $320 single accommodation
Payment required: Full payment is required by credit card to secure your booking
Refunds: 80% Refunds are available up to 2 weeks prior to retreat commencing. 50% refunds are available from then.
Accommodation and Meals: All included
How to Book: Get Tickets Now
Questions: Complete the Contact Form here.
Getting There and Transport
Tushita Hermitage is located at Oruru Road, Peria Valley in Northland
By Car
You can reach Tushita Hermitage by car.  Off street car-parking is provided.
By Plane
The nearest airport to Tushita Hermitage is Kerikeri. Air New Zealand provides regular flights to and from Kerikeri via Auckland.  Pick up and drop off can be arranged from Kerikeri airport to Tushita Hermitage for $25 per person each way.
If people are arriving on flights within approximately two hours of each other, we will co-ordinate one pickup.
Alternatively – if you arrive at Kerikeri airport in the morning – another option is to take the shuttle into Kerkeri($12), and then take the 12.35pm Intercity bus from there to Taipa.
By Bus
Intercity provides transport from most NZ centres to Taipa.  Taipa is about 20 minutes drive from Tushita Hermitage.  Free pick up and drop off can be arranged from Taipa to Tushita Hermitage.
Pick up and drop-off
If you require pick up and/or drop off from Taipa or Kerikeri , please contact us at least 1 week before your course or retreat starts so it can be arranged.  You can contact us here.