"The Tushita Ashram Hermitage is a peaceful and vital place set apart for a human being to discover and empower and live the One they really are.  It is a place where you are helped and un-conditionally encouraged to be the One you are without judgment."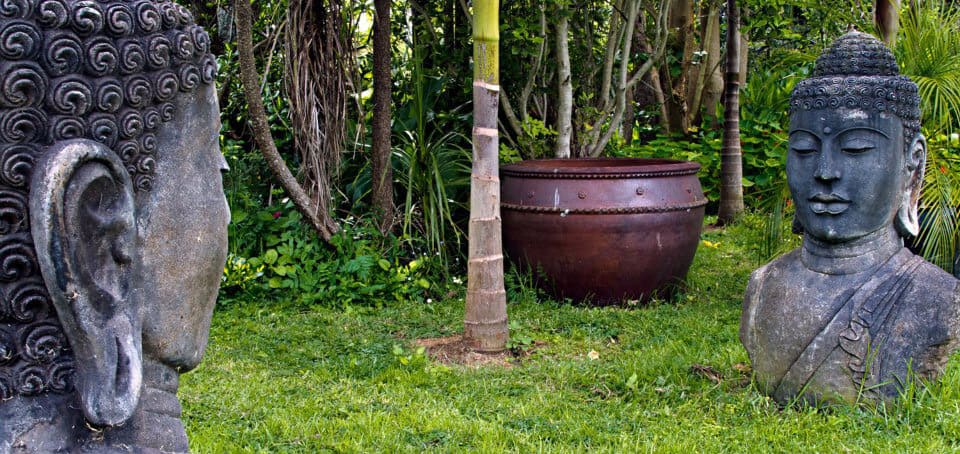 The Tushita Ashram provides a most unusual and profound environment for deep learning and self-understanding. The Tushita Ashram is both a physical location as well as an unconditional and devotional way of life.
The Tushita Ashram provides the physical and psychic location for formal students to learn and understand what it means to be truly awake in the world, to live in an un-harmful way and to devote themselves to Life itself.
The Tushita Ashram also hosts Tushita Ashram Mystery School.  Tushita Ashram Mystery School is founded in the devotional way of life that also is the basis for Tushita Ashram.
How Can I Visit Tushita Ashram?
The Tushita Ashram is not open to the general public.  Any attendance at Tushita Ashram is by permission only and must be arranged beforehand.
There are pre-arranged dates and times (see below) for formal visits to Tushita Ashram.  The application process for these vists can be found here.
By registering for a Tushita Ashram Mystery School course or retreat taking place at Tushita Ashram, you have permission to attend Tushita Ashram for the duration of that course or retreat.
You can also find out more about Tushita Ashram and have opportunities for formal visits by:
TUSHITA ASHRAM FORMAL VISIT DATES

First time visitors:
Friday 17 November – Sunday 19 November
Second and third time visitors:
Friday 17 November – Tuesday 21 November
Fourth time plus visitors: 
Friday 17 November or Sunday 19 November – Sunday 26 November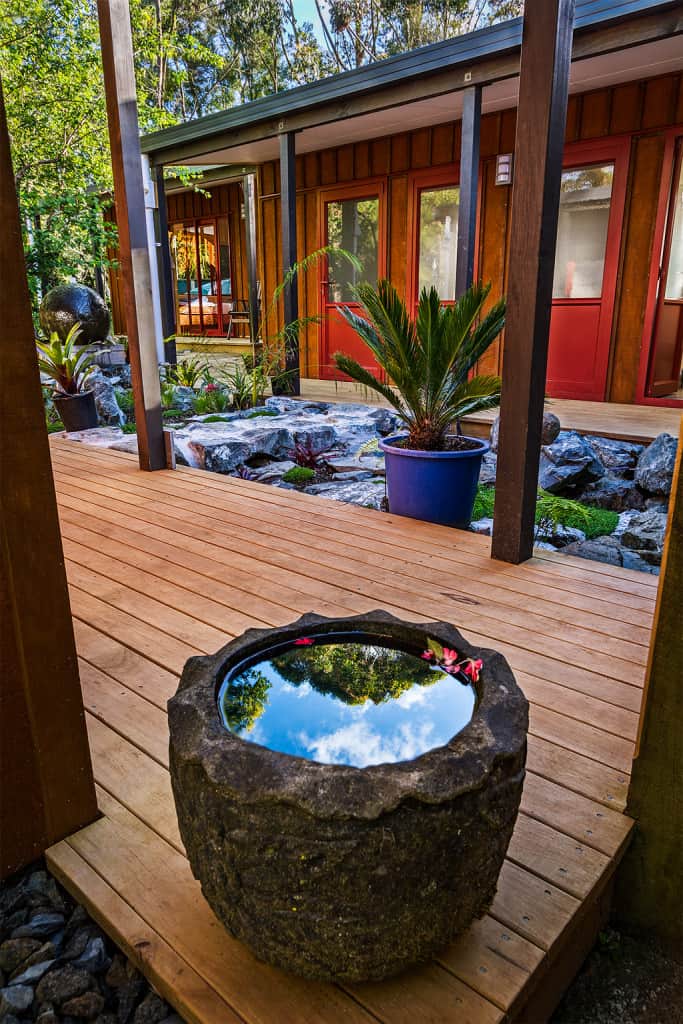 Facilities and Setting
Tushita Ashram provides
Shared accommodation
Modern, clean bathrooms and showers
Shared dining room and areas where you can choose to be alone, should you wish
A large space set amongst sub-tropical bush with a beautiful landscape and setting.
Accommodation and Meals
On-site accommodation and vegetarian meals are provided for you.  Accommodation is in shared rooms.
Karma Yoga
During Formal visits to Tushita Ashram you will be invited to engage in Karma Yoga.  This can include physical tasks such as cleaning, serving, gardening, maintenance and so on.  Time is set aside during each day for this.
Getting To Tushita Ashram and Transport
The Tushita Ashram is located at Oruru Road, Peria Valley in Northland
By Car
You can reach the Tushita Ashram by car.  Off street car-parking is provided.
By Plane
The nearest airport to Tushita Ashram is Kerikeri. Air New Zealand provides regular flights to and from Kerikeri from most centres in New Zealand.  Pick up and drop off can be arranged from Kerikeri airport to Tushita Ashram for $25 per person each way.
If people are arriving on flights within approximately two hours of each other, we will co-ordinate one pickup.
Alternatively – if you arrive at Kerikeri airport in the morning – another option is to take the shuttle into Kerikeri($12), and then take the 12.35pm Intercity bus from there to Taipa.
By Bus
Intercity provides transport form most NZ centres to Taipa.  Taipa is about 20 minutes drive from Tushita Ashram.  Pick up and drop off can be arranged from Taipa to Tushita Ashram (no charge).
Pick up and drop-off
If you require pick up and/or drop off from Taipa or Kerikeri airport, please contact us at least 1 week before your course or retreat starts so it can be arranged.  You can contact us here.
Glimpses of Tushita Ashram…