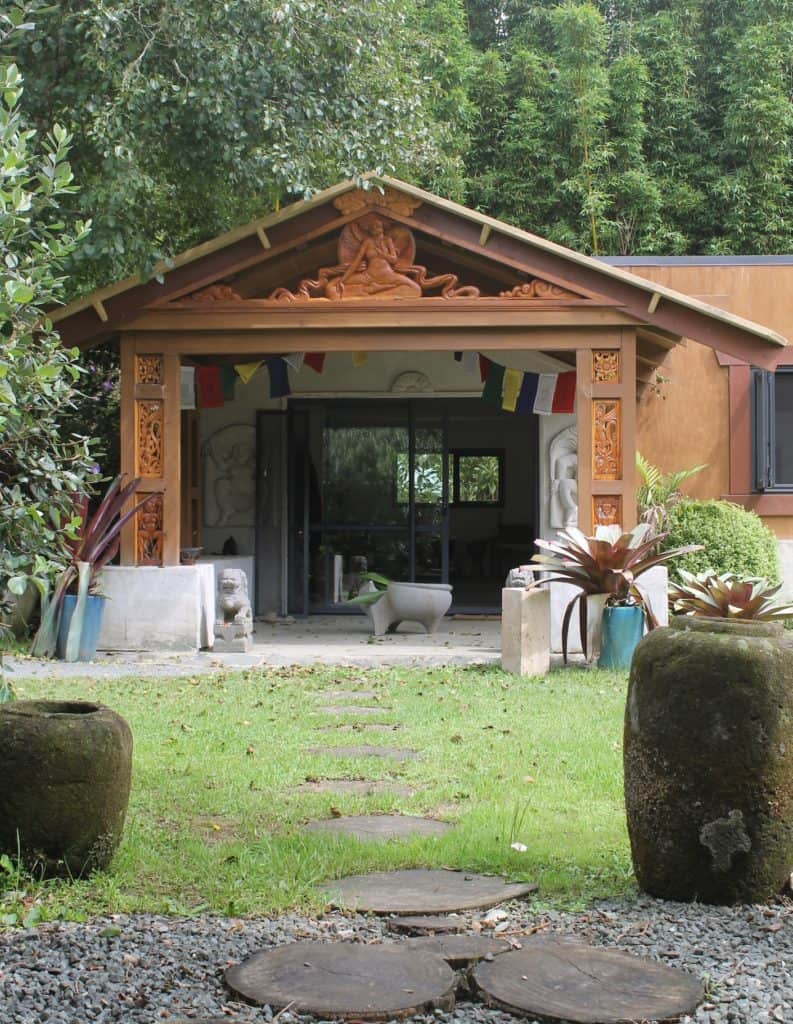 Strengthen your immune system naturally with practices of deep breathing, cold therapy and sitting meditation
1,2 or 4 day options available
For dates and prices see drop down list below
Led by teachers trained at Tushita Hermitage
BOOK IAM BREATHING RETREAT NOW
"I'm so glad I did the IAM Breathing retreat. The combination of meditation, breathing, cold exposure and the environment of the Hermitage was super supportive for establishing a good solid practice to take home with me.  I thoroughly recommend this retreat if you want time to connect deeply with yourself, harness your energy and feel more vital and empowered." – Jocelyn K
"I attended the IAM course over 3 days. A combination of breathing techniques (Wim Hof and similar), meditation and cold therapy. Challenging, eye opening, and deeply rewarding." David N
"I attended the IAM Breathing retreat from 9-12 Oct 2020 and the whole experience was simply fulfilling – my best description would be that I felt a total rejuvenation of spirit! " Gaynor E
About the IAM Breathing Method Retreat
The focus and purpose of this retreat is to help optimise wellness within the body and mind, by supporting and strengthening the autonomic nervous system, the immune system and the endocrine (hormonal) system. It is important to keep the body and central nervous system well oxygenated, so it can remain vital and open.
Many of us have become used to accommodating or adapting to living under the toxic effects of the modern way of life that can keep our stress and anxiety lever in a semi-constant "on" position. This means that the fear hormones adrenalin and cortisol are in constant production. Imperceptibly over the course of our lives, our breathing becomes shallower and we may develop a tendency to unconsciously hold our breath.
The IAM Breathing Method cohesively combines different aspects – Deep breathing (from all backgrounds of pranayama, tummo and Wim Hof), IAM meditation, Cold therapy(showers) and simple Yogic exercises – to assist, strengthen, heal and maintain emotional, mental, physical and physiological well-being.
The retreat includes the opportunity to experience having an ice bath (optional).
These practices allow the mind and body to slow down, and lessen the production of stress, fear and anxiety chemistry in the body, and allow the body to produce another superior chemistry that awakens and strengthens aspects of the central nervous system and immune system.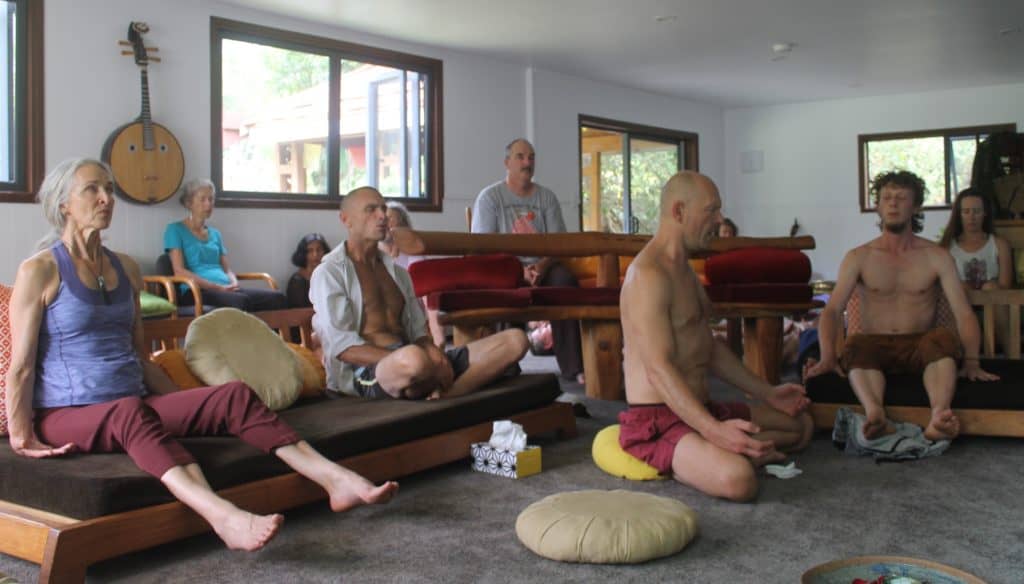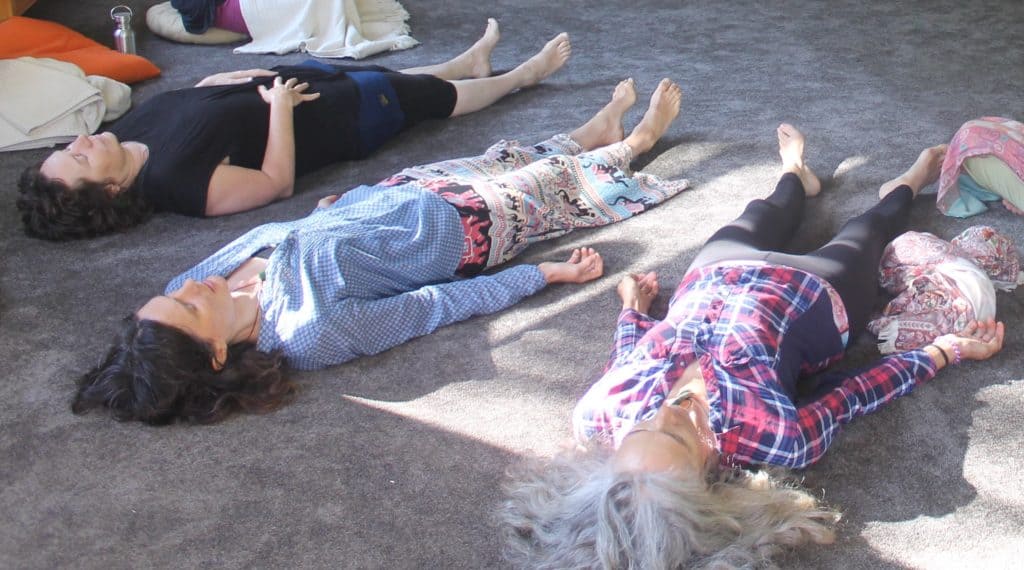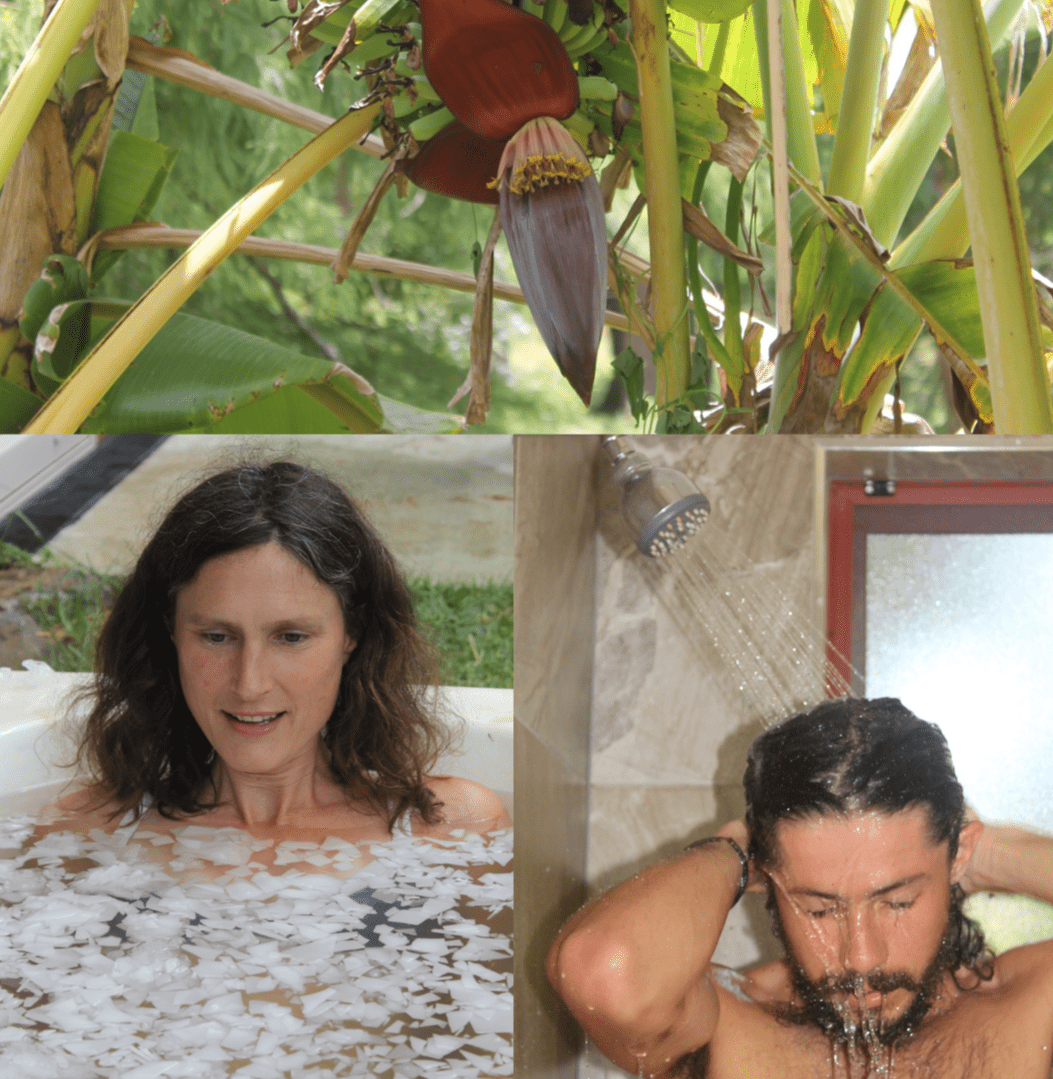 Benefits of the IAM Breathing Method Retreat
A natural detoxification of the body
The body is flooded with oxygen, carbon dioxide is efficiently eliminated, and the body becomes more alkaline
The body feels more vital, energised, stronger, healthier, happier
Over-stimulated inflammation in the body reduces
Relaxation
Reduces feelings of fear, anxiety, depression, mind fog, lethargy
Increases production of oxygen-carrying red blood cells
Allows brain neurones to more easily grow when stimulated
Mind clarity, focus and attention
Supports and nourishes the immune and endocrine (hormonal) systems
Assists the body to manage pain more effectively
Awaken the Teacher "inside"
Although you will be led by trained teachers who are currently practicing this method, they are more for your help and guidance.  More importantly – it is about understanding your own intuitive body and mind – the teacher "inside", through your own direct experience of these practices. Participants will be reminded of this important aspect throughout the retreat.
Open to All – No Religion or Dogma
These retreats are open to all. The different practices are not based on any religion or dogma. The retreats are suitable for people who want to encourage wellness in body and mind, or as an adjunct to the Insight Awareness Meditation (IAM) retreats.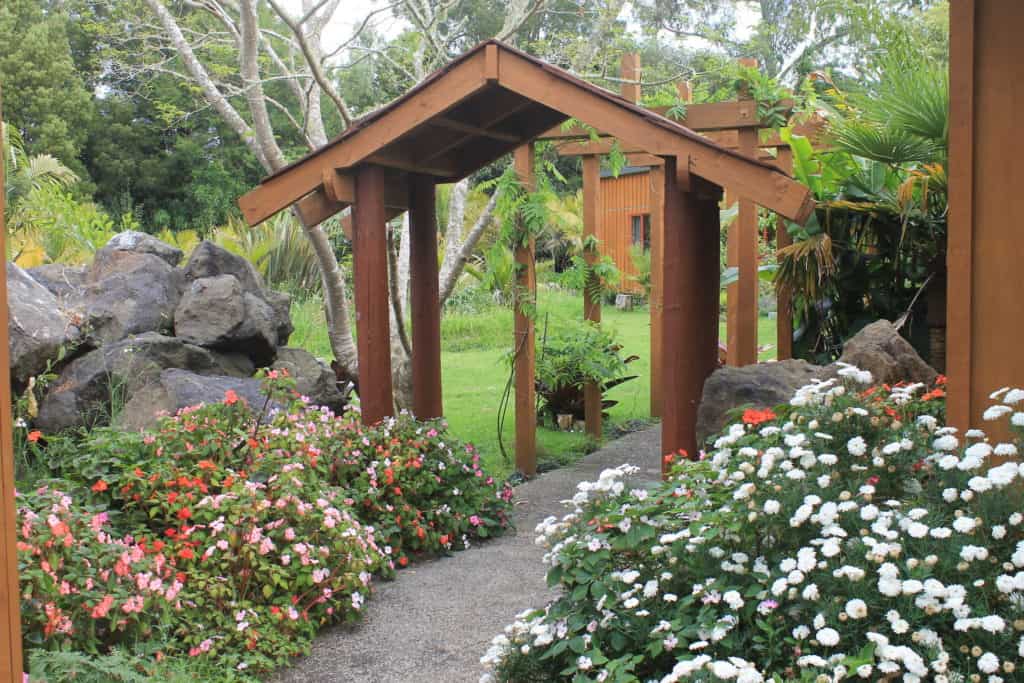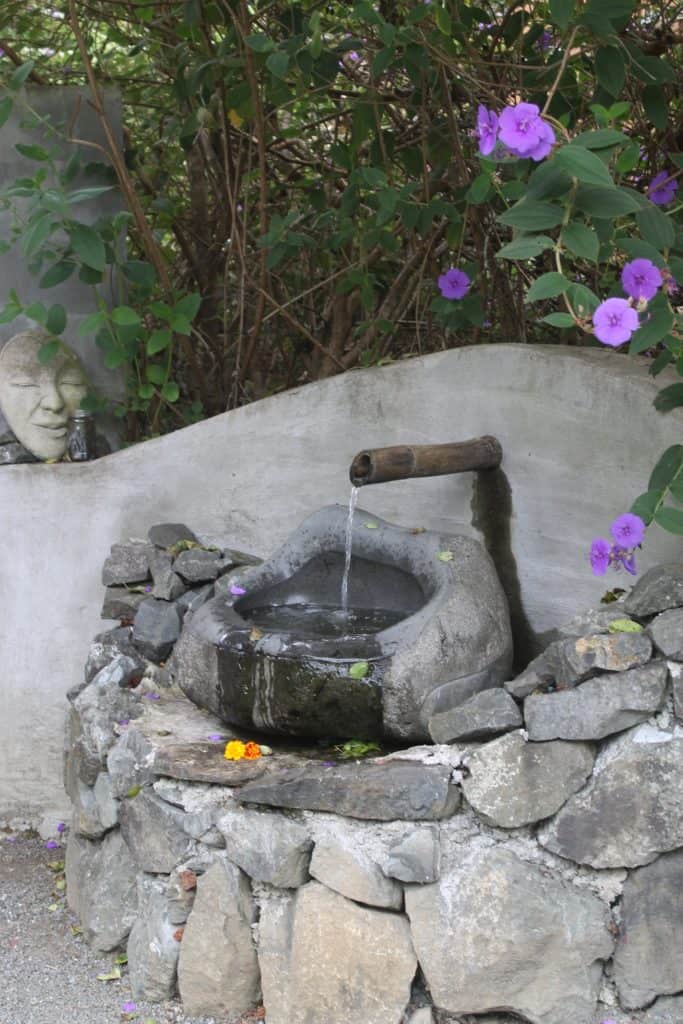 Teachers
The teachers of the IAM Breathing Method retreats are all trained at Tushita Hermitage and through their continuing on-going study.
They are devoted to the study of happiness, vitalness, wellbeing and the understanding of the wisdom community.
The breathing practices taught are a constant discipline in their own bodies and minds, to enhance their own growth and understanding of their own inherent Life's values – the core values of how to live naturally well, humourfully, with certainty and stability within Life's parameters.
They are able to show this to you through their own understanding and practice.
BOOK AN IAM BREATHING RETREAT NOW